Innkeepers Tasmania

Redspot Car Rentals is a proud partner of Innkeepers Tasmania. Travel to Tasmania and experience premium accommodation choices with Innkeepers while enjoying incredible tours, stunning food and wine, heritage and culture and amazing adventures in the Tasmanian wilderness.
Animal Welfare League Queensland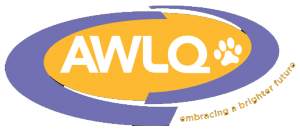 Redspot Car Rentals is proud to support the Animal Welfare League Queensland (AWLQ), a 55 year old Not For Profit charity which cares for up to 15,000  homeless and abandoned animals annually at their five regional Queensland rehoming centres  and who have one of the highest rehoming rates in Australia.
Tourism Top End
Tourism Top End
 is the Regional Tourism Association serving the area known as the 'Top End' of the Northern Territory of Australia. They are a non-profit Incorporated Association with more than 550 members drawn from businesses, individuals and organisations committed to the growth of tourism in the Top End. Redspot Car Rentals has been a member since early 2015.
Destination Melbourne
Destination Melbourne

 is the Regional Tourism Organisation for Melbourne. They work with Melbourne's industry including Redspot to encourage collaboration and coordination through award-winning training programs, cost effective marketing activities and innovative products which encourage yield and visitor dispersal.
Vroom Vroom Vroom

Redspot Car Rentals is proud to partner with VroomVroomVroom, Australia's leading online car rental comparison website. Along with sister website CarHire.com.au, VroomVroomVroom offers the simplest way to compare and book car rental. VroomVroomVroom has received many accolades including TRAVELtech Website of the Year 2011, and currently operates in Australia, New Zealand, UK, USA and Canada.
Australian Motor Industry Federation

The Australian Motor Industry Federation (AMIF) is the pre-eminent body representing the interests of over 100,000 retail motor trades businesses which employ over 308,000 people and have an aggregated annual turnover in excess of $162 billion; these figures, combined with the industries scope and size, makes the retail motor trades the largest small business sector in Australia.
Carcloud
Carclouds

 goals is to make it as easy as possible for Redspot Car Rentals to increase its car rental sales by accessing the latest consumer-facing technologies. They provide innovative car rental marketing and sales products that are fully integrated with our existing booking systems.
Senior Card

Redspot Car Rentals has a fantastic business relationship with all Australian state senior card authorities and provides its mutual clients with a discount in car hire by simply presenting their card at time of booking or at pickup of the car.
Upstream
Upstream print solutions

 are the industry pioneer in the Managed Document Solutions space, offering a powerful suite of technologies that has revolutionised how Redspot does business. From Signature on Glass technology, to paperless offices, upstream has completely managed our printing and filing needs.
Portsea Village Resort

Situated between the waters of Bass Strait and Port Phillip Bay, Portsea Village Resort is more than just a destination…..it is the home of superb resort accommodation by the beach! Resort facilities at your doorstep, wineries and golf courses nearby and watersports galore – what more could you want? This magnificent boutique venue caters for couples, families and groups, and we offer one, two and three bedroom apartments with a fully equipped kitchen. Portsea Village Resort is also well suited to small to medium-sized meetings and events, residential training programs, seminars, planning days and board meetings.
Tennis World
Tennis World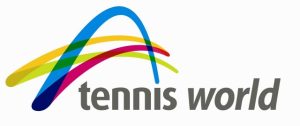 manages the court operations and programs at tennis centres throughout Australia including Melbourne Park, Albert Reserve and Sydney Olympic Park Tennis Centre. Tennis World members have access to these facilities and are able to participate in tennis programs, social competitions and more!
Visit Sunshine Coast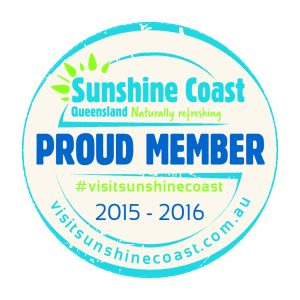 Redspot is proud to be a member of Sunshine Coast Destination Limited trading as Visit Sunshine Coast – the official tourism organisation for the Sunshine Coast. This not-for-profit membership-based destination marketing body develops and manages tourism for the benefits of visitors and the local community.
Kiteboarding Australia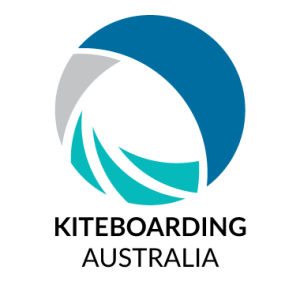 Redspot is proud to be the exclusive car hire partner of the Classic National Kiteboarding League and Kiteboarding Australia – 2016/17 season. Kiteboarding Australia is the peak body for kiteboarding in Australia and is responsible for the representation and development of the sport.