So, you're taking a road trip? You've got your bags packed, a route planned and the petrol tank filled up …. Before you go, take a look at this list of maps. These will be handy to take with you, and – what's more – they don't take up any space in the car.
1. The National Toilet Map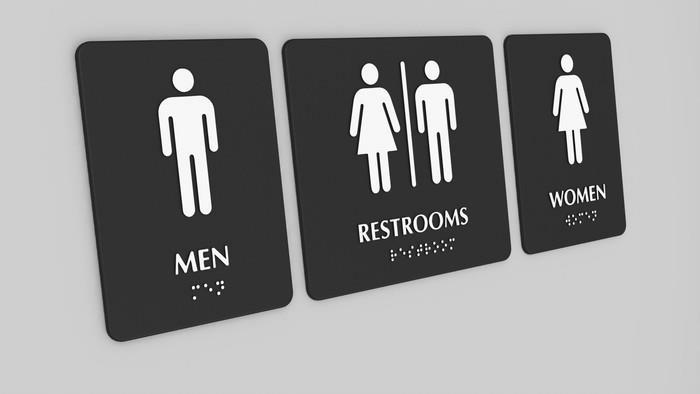 What a useful resource this is, especially if you're travelling with young children. The map outlines all of the public toilets in Australia, which can not only help you plan your 'driver-reviver' stops, but means you won't get caught out when a little person announces from the back seat "Ummm, I need to go to the toilet.".
More than 16,000 toilets across Australia are listed, so just about every destination is covered. View a list of toilets available across Australia.
2. Google Sky Map
This map/app makes sure your drives into remote areas unspoiled by city lights are a really wonderful experience, because you can be your own astronomy guide. It helps you view constellations by name or see them on your screen, and get more information about what you're looking at.
You'll be seeing – and naming – stars in no time, and the kids will love it too. They might even learn a thing or two about our solar system. This is a free app, available for iOS and Android.
3. Bureau of Meteorology
When you're on the road, you've got the music turned up and the wind in your air (or maybe the air-conditioning) … the thing is you might not really be paying attention to the news. This is why the Bureau of Meteorology (BOM) is perfect for checking weather. particularly in the wet seasons or to check for fire hazards around Australia.
Need a rental car?
With plenty of vehicles to choose from, and kiosks right inside the airport terminals around the country, Redspot Car Rentals makes renting a car a breeze.