This July, Ballarat will come to life as part of the inaugural Winter Festival. The month-long event will allow you to rug up in your warm woollies and embrace the beauty of the cooler months with a series of festivals and events to enthral everyone.
So if you're looking for the perfect winter getaway – whether for a daytrip or weekender – pick up a Redspot Car Rental from the Melbourne Airport at Tullamarine Airport, Melbourne City or Melbourne Coburg, and discover all the wonder that Ballarat has to offer during the Winter Fest.
Here are our top five picks:
1. Sovereign Hill Winter Wonderlights: Christmas in July
Watch as Sovereign Hill's Main Street is immersed in a sea of light, colour and sound as part of the annual Winter Wonderlights production. The acclaimed event will take place every night in July, with building projections taking you on a journey through a winter wonderland, and faux snow cascading at regular intervals to complete the entire experience.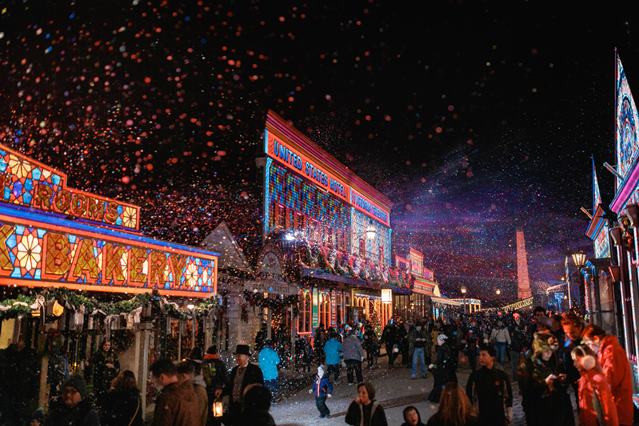 2. Ice, ice, baby
A frozen forest, ice-skating rink, giant inflatable slide and igloo haven – the Ballarat Winter Festival will feature activities that epitomise the cold season. Snuggle up in your winter woollies, wander through the mystical forest, lace up your skates and take to real ice, and explore the Antarctic wonders on offer.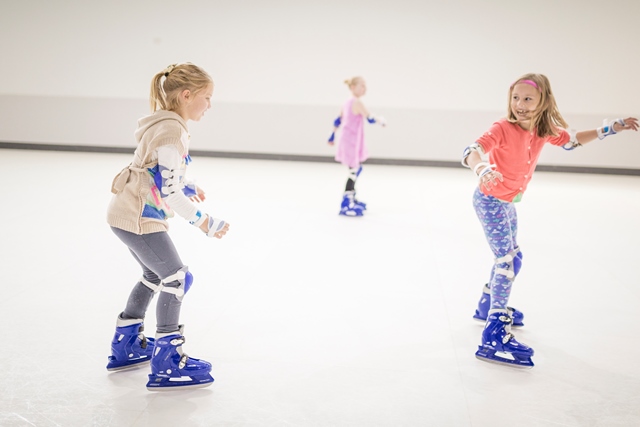 3. The Potato Festival
Showcasing the versatility of the spud, the Potato Festival will stimulate all your senses and go beyond fries and potato salad. Experience the potato in a variety of dishes and forms and watch as the produce of the region is put under the spotlight. Think Parmesan gnocchi in rich winter-warming lamb Ragu, potato string-wrapped Australian king prawns, Austrian Grostle, potato gelato, or sweet potato brownies. If ever you wanted an excuse to carb load, it's here.
4. Wine and beer
Taste the hops, ales, and liquid gold that have become synonymous with Ballarat at the Ballarat Brew Festival on July 22 or savour Ballarat's top drops and meet the award-winning winemakers behind the glass as part of The Red Series Wine Festival. These festivals will showcase the plethora of beer and wine offerings coming out of the region.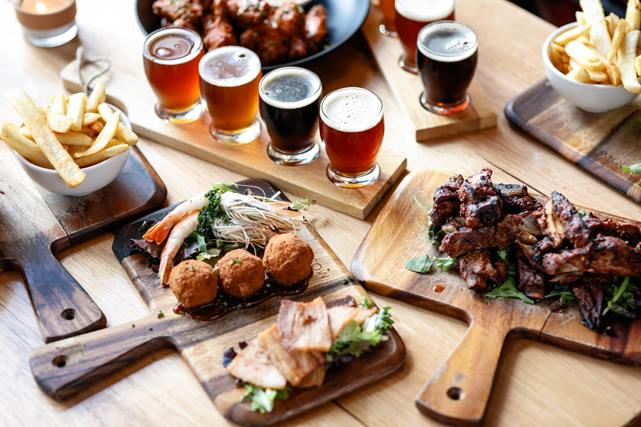 5. Children's Fun
Ballarat's major attractions will host specially-tailored winter-themed activities during the month of July. Watch the penguins glide in their underwater viewing deck at the Ballarat Wildlife Park, admire the knights as they enter a fiery joust in the Kryal Castle arena, or enjoy the Christmas in July activities at Sovereign Hill.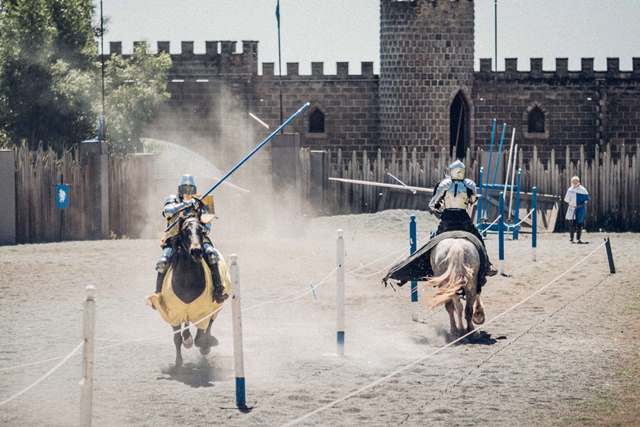 For more details about the 40+ events at the Ballarat Winter Festival, and to secure your tickets, vist the festive website.