First it was the "NO FEAR" stickers, then the frangipani stickers now its seems the 'norm' is to have your family portrayed as a bunch of stick people on the back window of your families car. Love them or hate them, below are a few of the most interesting ones we at Redspot Car Rentals have seen over the last couple of months. Enjoy!

The Star Wars Family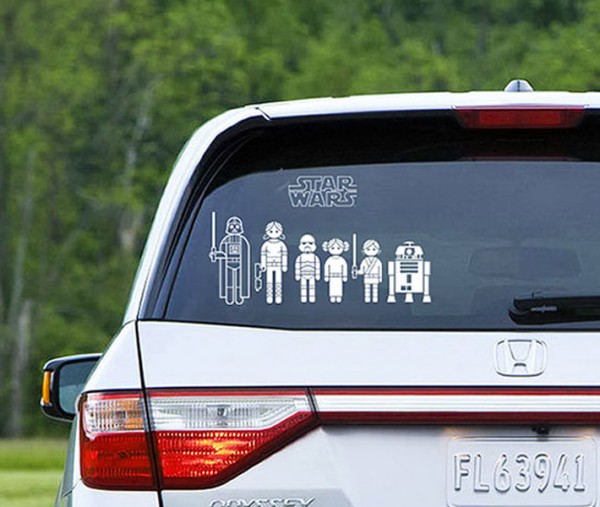 The Apple Addict Family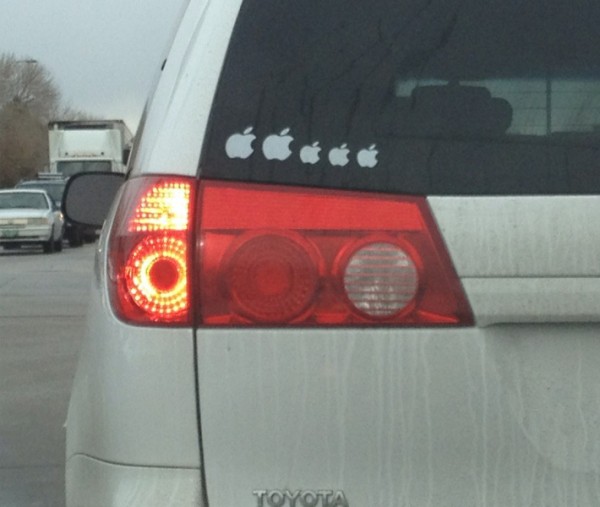 The Ass Family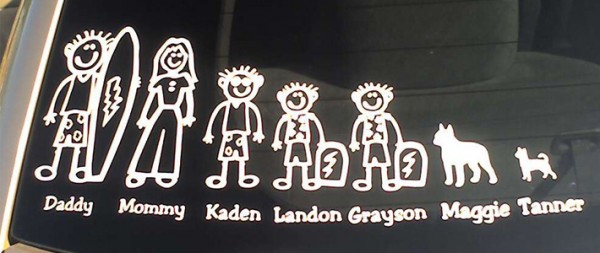 The Zombie Family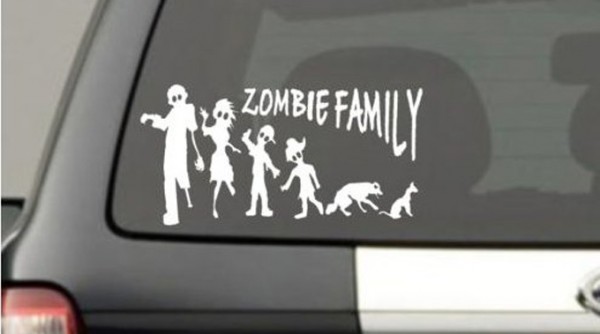 The Position Vacant Family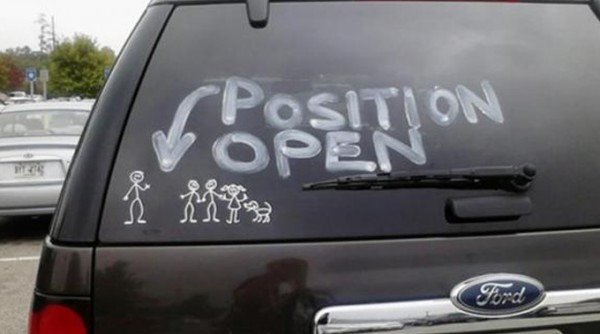 The Crazy Cat Lady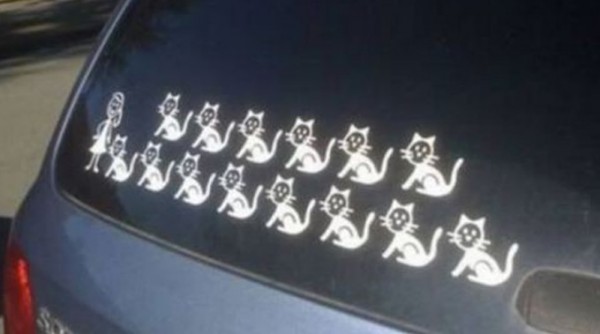 The Right Wing Gun Patriot Family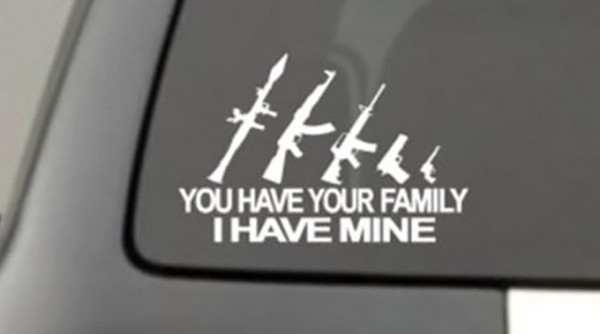 The 'About to be Murdered' Family
The 'RIP' Family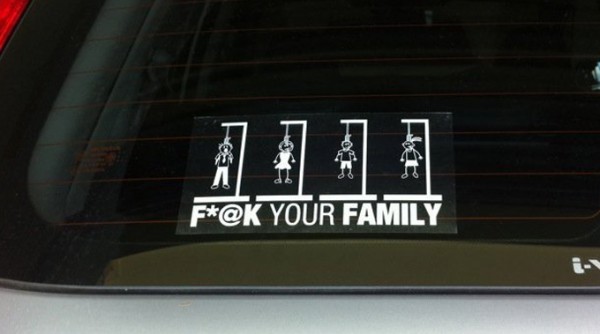 If you are after a great deal on a rental car for your next holiday or business trip, then we can help you. We have a new model fleet of vehicles to choose from, as well as being located inside most Australian airport terminals.