Ballarat's art scene will go through a renaissance of sorts between September and November, offering road trippers the opportunity to discover some of Australia's best artworks against a unique historic backdrop.
The inaugural Biennale of Australian Art (BOAA) will see 150 artists from across the country bring their works to the regional city, transforming the streets, buildings and outdoor spaces into a kaleidoscope of visual art, sculpture, installations, music and performance.
It's the perfect time to hire a Redspot Car Rental from the Melbourne branch at Tullamarine Airport or Little Collins Street, and discover all of Ballarat's spring wonder.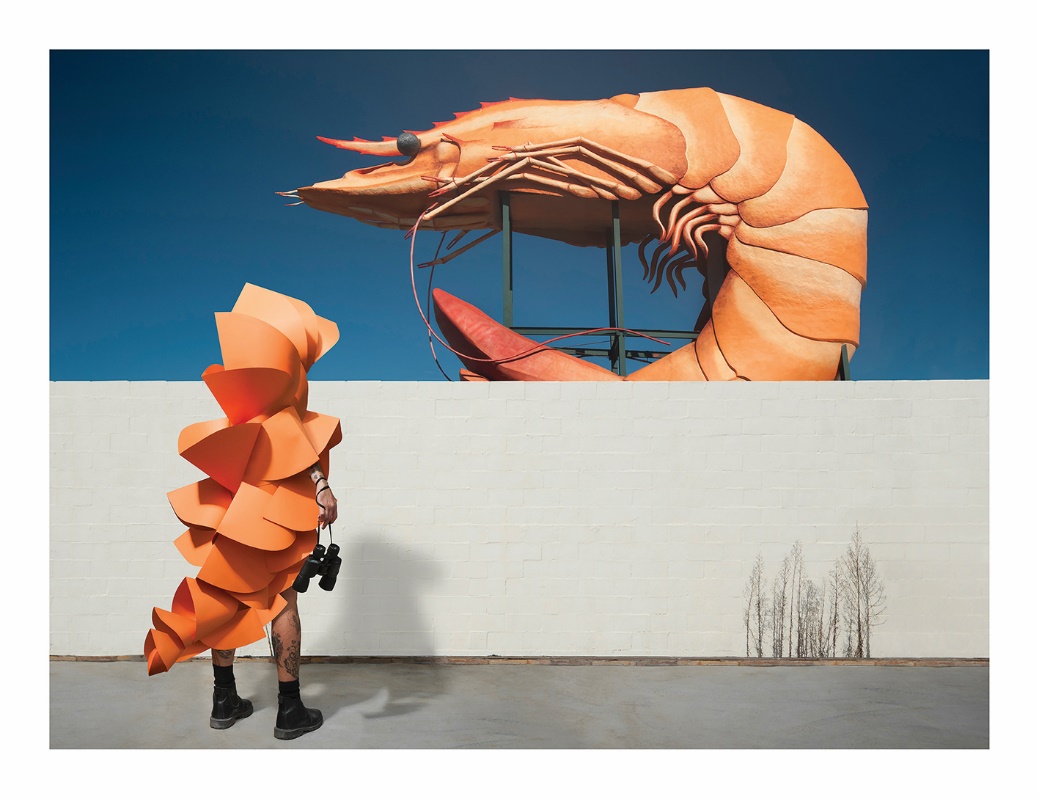 Photo: Gerwyn Davies
Here are five ways to maximise your BOAA visit during the season.
Three days for three villages
Ballarat will be divided into three distinct villages during the Biennale – the Lake and Gardens, CBD and Eureka. Each of these precincts will come to life with numerous exhibitions and artforms, so make sure you set aside ample time to visit each village. We suggest taking a three-day getaway to Ballarat, with each day headlined by one village.
Note down the music and artist talks
The Biennale is not just about art, but a range of immersive experiences. It's worth scheduling your visit to coincide with the many concerts and/or artist talks taking place throughout the six weeks. A range of musicians from Ballarat and beyond will take to the stage on weekends as well as during mid-week lunch and dinner events, while artist talks will be held every other day.
Stay for BOAA Dark
If you visit during a Friday, Saturday or Sunday, you'll be in for a real treat when BOAA Dark lights up the night. The evening program will incorporate video projects, and live music, transforming the nights with colour, lights and performance art.
Familiarise yourself with the locations
The festival will not only showcase the best in Australian art, but will put Ballarat's most beautiful architecture under the spotlight. Familiarise yourself with the main program locations, and see what stories you can discover along the way.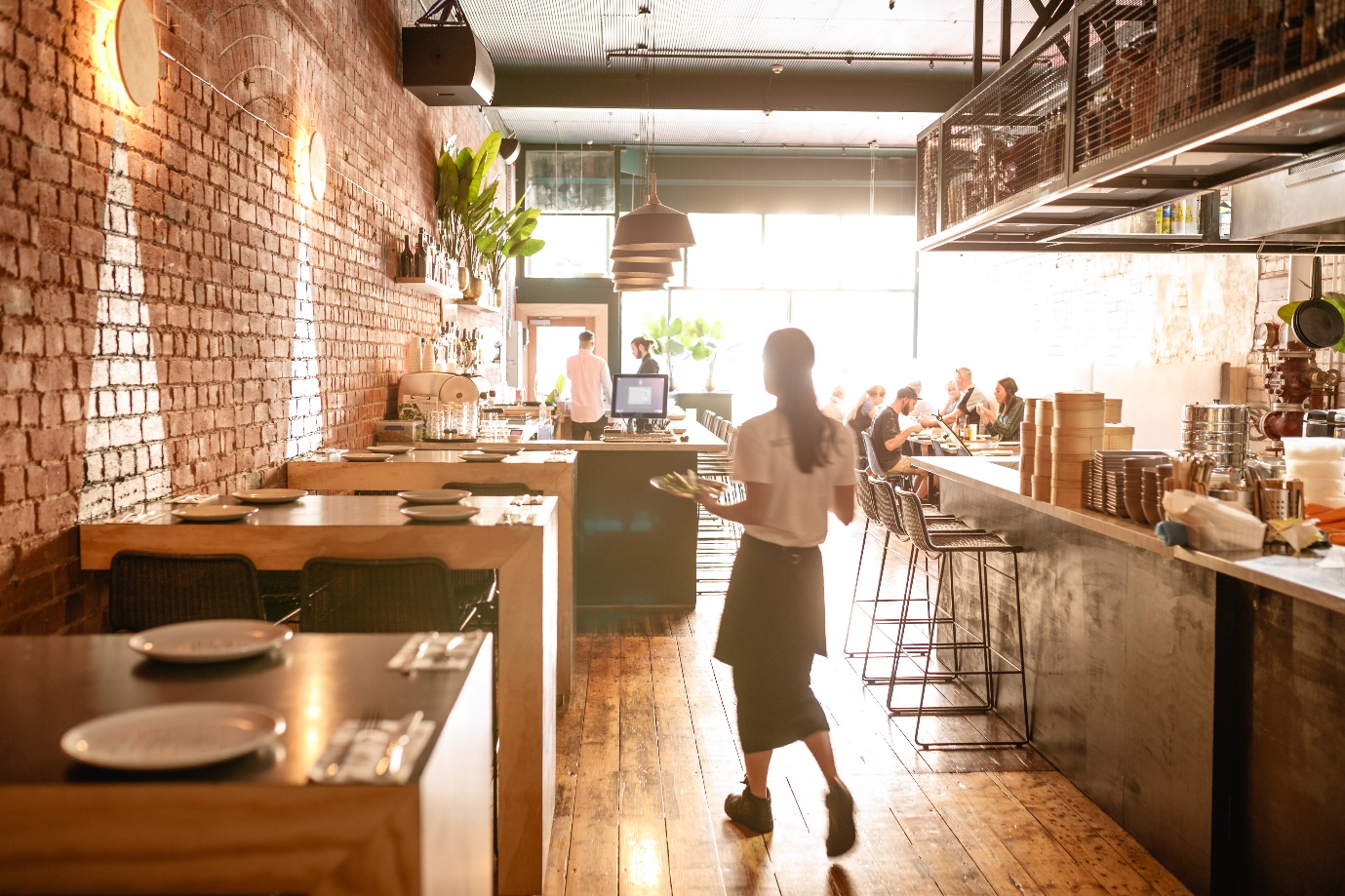 Photo: Tony Evans
Plan your culinary stops
Ballarat is becoming well-regarded as a food and wine destination, so your BOAA travels will give you the perfect excuse to wine and dine at the city's premier foodie destinations. Some of the newer kids on the block include the Bromley-owned Pub with Two Names; the Asian eatery Moon and Mountain; and the warehouse café Hydrant. BOAA will also host its own Art Dinners, so you can immerse yourself in art both on and off the plate.
Make sure to plan ahead and visit boaa.net.au for all the program details and don't forget to hire your rental from redspot.com.au.