Today's holidaymakers tend to rely on portable technology for travel and tourism reviews and directions. Given that apps are inexpensive, easy to access and automatically updated, it's no wonder a smart phone or tablet is considered a vital part of the traveler's kit. Here are six apps worth downloading before you take off:
Seat Guru App
If you've ever had a nightmare flight sitting next to the toilet or with limited leg room, this useful app help you select the best seat, based on your plane type.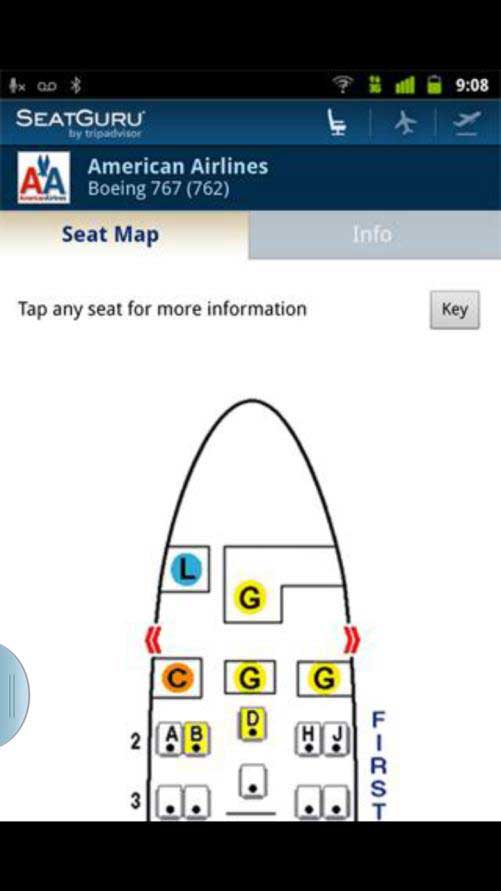 XE Currency App
It pays to keep an eye on your budget while abroad. This app is a convenient way to check the latest exchange rates so you'll avoid surprises and won't return home bankrupted by currency fluctuations.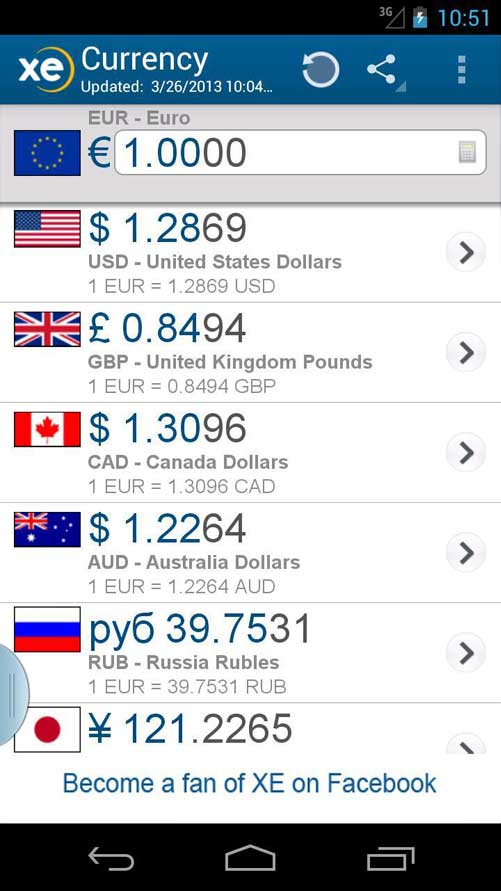 Sunscreen Reminder App
Known for its irrepressible sunshine, Australia's home-grown national slogan for UV and UVA protection is 'Slip, slop, slap'; shorthand for slip on a shirt, slop on the sunscreen and slap on a hat. At major Australian tourist beaches, the lifeguards sound a special siren every two hours, reminding bathers to re-apply sunscreen. Meanwhile, this app will personally remind you to regularly replenish your sun protection during your travels.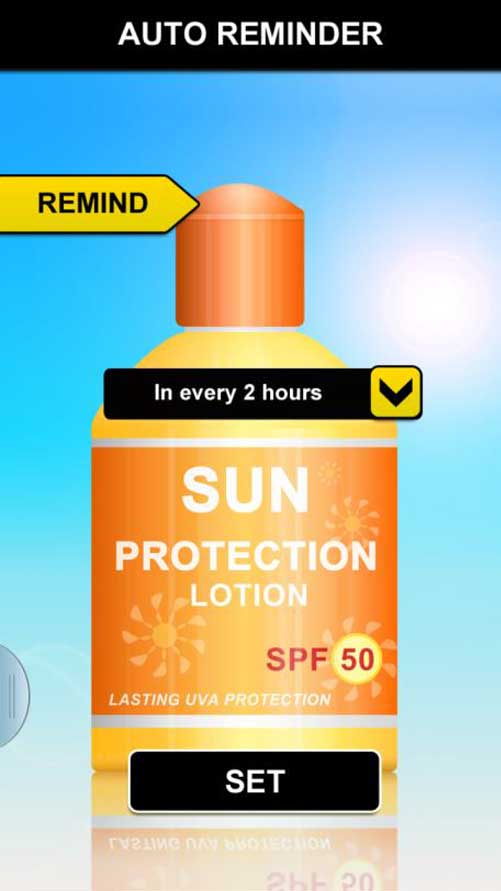 Onavo App
This app can give you up to five times more from your 3 or 4G data plan, without changing the way you use your phone. It's an investment in helping you avoid those nasty data roaming charges while abroad.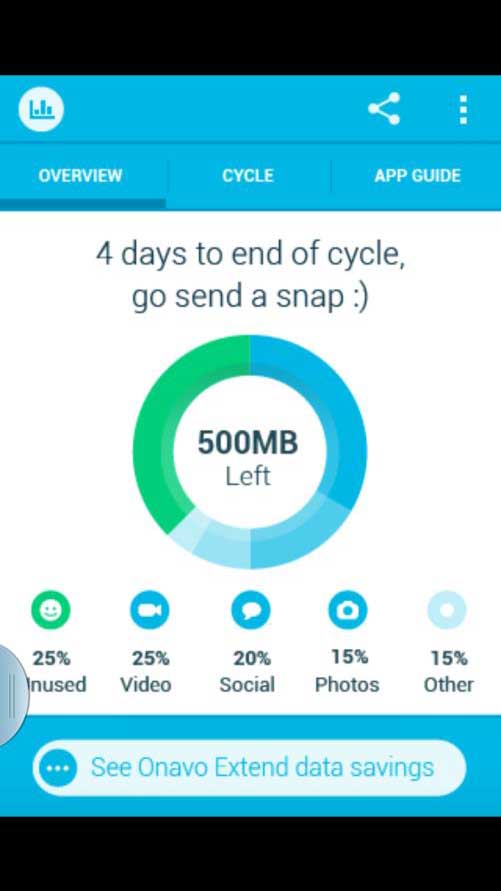 Travel Safe App
With this app, no matter where you travel you'll have the local emergency numbers in your hand. If you should get into any kind of trouble, or you need to report an incident, it can also give the emergency services your exact coordinates.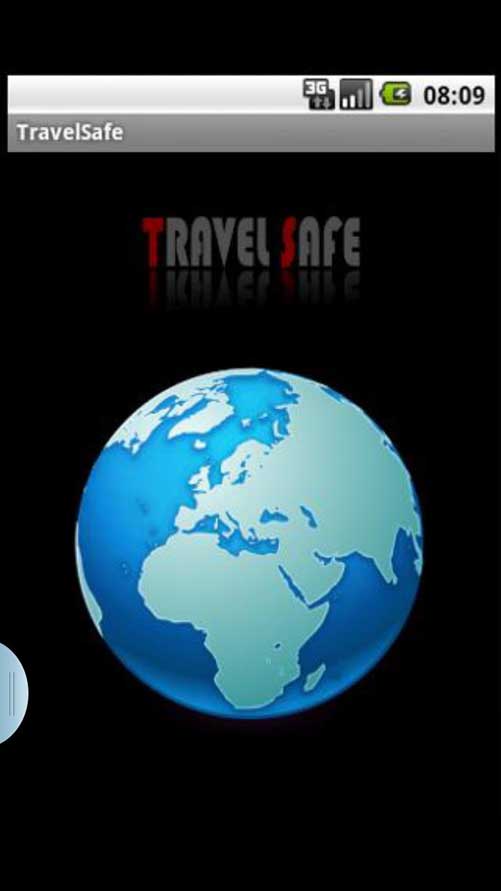 Eatability App
Australia is a great gastronomic destination, but without insider knowledge it can be hard to find the best places to dine. With this clever app, you can research the best rated eateries to suit your budget, taste and location.