Only one hour's drive west of Melbourne, Ballarat is fast becoming a melting pot of art and culture and this spring season you can discover why. As well as hosting the prestigious Archibald Prize for a second year running, the city is home to one of the country's most iconic theatres, a thriving live music scene and architecture that is the epitome of artistic.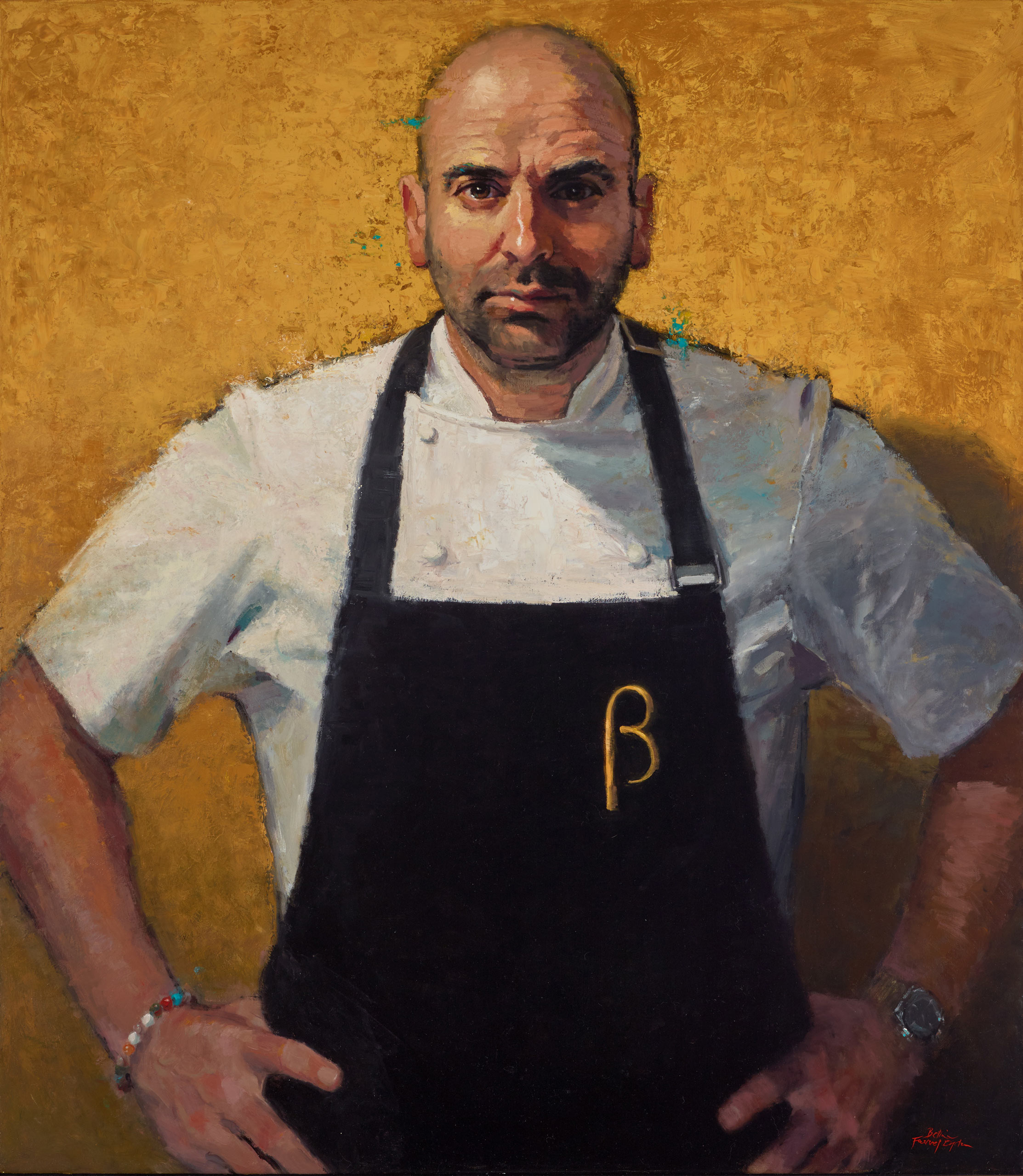 So this spring, why not rally the troops together, pick up a Redspot Car Rentals from the Melbourne branch at Tullamarine Airport or Little Collins Street, and head on a three-day road trip to the bustling artistic centre that is Ballarat.
EVENING ONE
Sleep tight
Check-in to one of Ballarat's boutique accommodation providers housed in some of the city's most historic locales. For a dose of nouveau with a Victorian-era twist, check out the newly-renovated Lascelles Terraces. Luxury accommodation Ballarat Premier Apartments or the cosy yet contemporary Greenfield Place will also provide a stunning home base.
Dine in heritage
Feast your eyes on one of the city's historic eateries where you can dine in heritage while enjoying some gourmet, locally-sourced and produced fare. Restaurants such as the hatted Catfish Thai or The Forge and bars including Mitchell Harris Wines are housed in historic locales with fascinating stories to tell.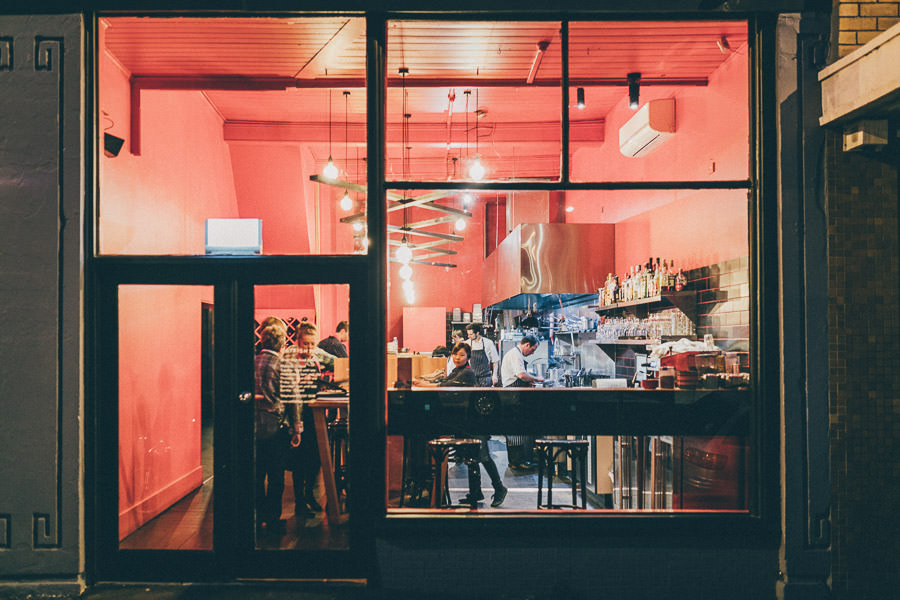 DAY ONE
Immerse yourself in historic and contemporary art
Visit the Art Gallery of Ballarat – Australia's biggest and oldest regional art gallery. Located in one of the city's most iconic thoroughfares Lydiard Street, the gallery's permanent collection of historic fine art as well as the indigenous and contemporary art is worth a marvel. The AGB will also play host to this year's Archibald Prize featuring portraits of some of Australia's most renowned and controversial subjects.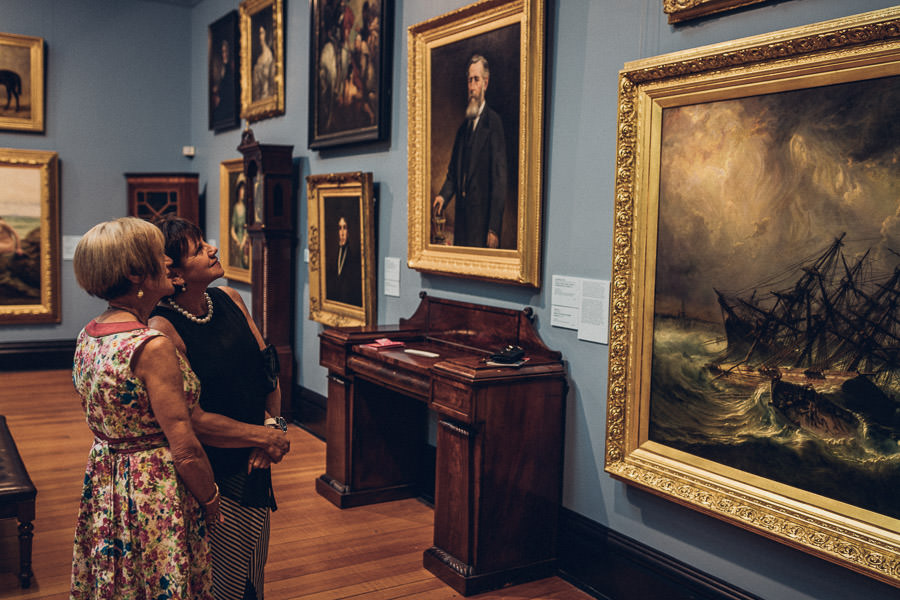 Afterwards, pop over to The Lost Ones Gallery which showcases contemporary and quirky art housed in an old Masonic lodge.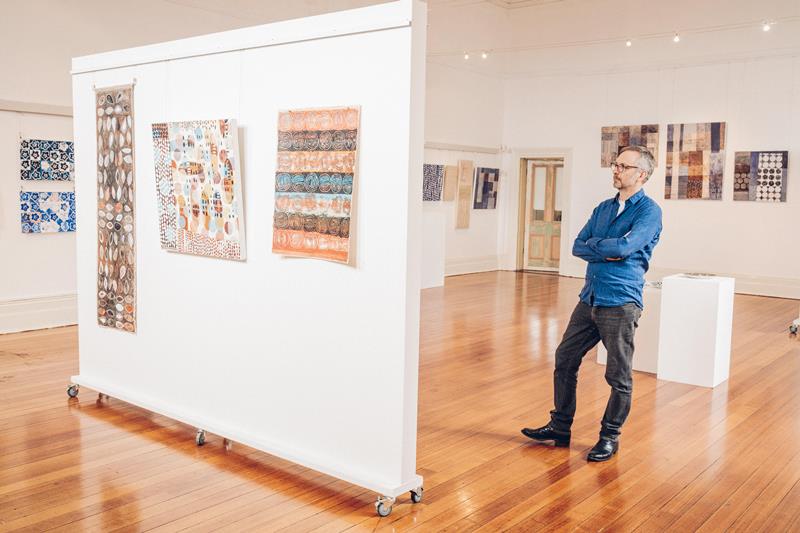 DAY TWO
Walk through history
Take a wander on one of several heritage walking tours where you can admire the iconic Ballarat buildings and monuments from the 19th century and learn all about the city's rich goldfields history. If guided tours aren't your thing, simply visit ballaratrevealed.com and go on a self-guided tour of the city using your smart phone and experience of the cityscape as it was in past centuries.
Night on the town
Finish your evening with a night out on the town. From October 7 to 9, the city will play host to regional Australia's only cabaret event, Ballarat Cabaret. During spring, the city will also come to life as part of the inaugural SongWays Festival from October 13 to 16. The festival will celebrate the vibrancy of regional music, putting some of the best musicians from near and far under the spotlight.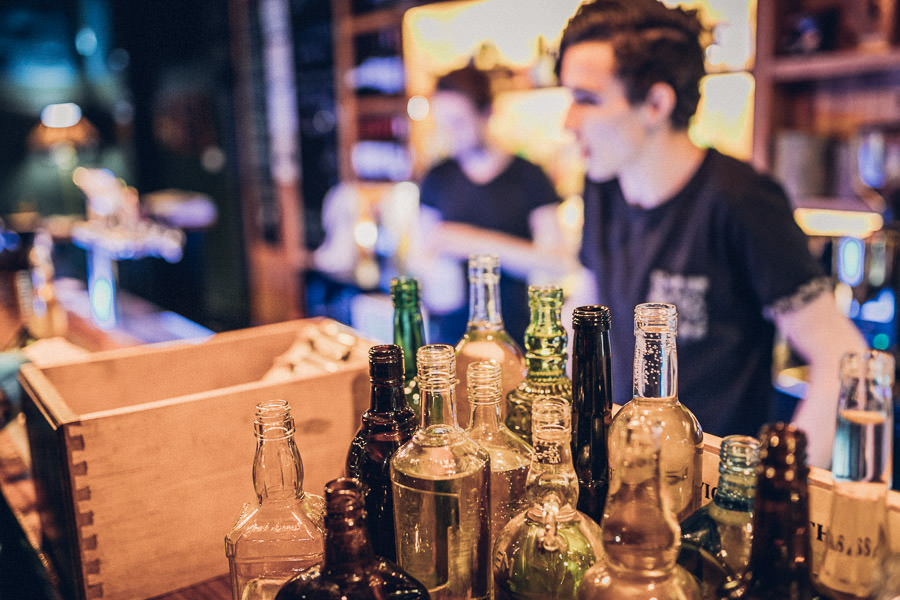 *This blog was written by Redspots guest blogger Dellaram Vreeland from Ballarat Regional Tourism