One of the first things to choose when planning a holiday is where you will go. If you are heading somewhere within Australia for New Year's Eve, the following are just a few of our top choices.

Sydney Harbour, New South Wales
One of the best spots in the world, Sydney Harbour sees more than a million people flocking there to see the spectacular fireworks every year. Party waterside or head to one of the hundreds of great clubs and immerse yourself in the excitement. Or for something more relaxed, head out to a local restaurant or bar for a more subdued affair.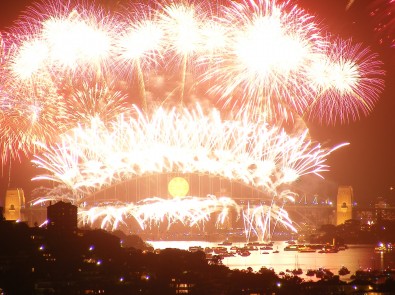 Falls Festival, Tasmania, New South Wales and Victoria
Now known as one of the best music events in Australia's festival calendar, Falls Festival sees lots of great acts booming out your favourite tunes as the countdown starts. The festival is hosted in Tasmania's Marion Bay, Byron Bay in New South Wales and Lorne in Victoria. This year's line-up features The Wombats, Vampire Weekend and The Rubens, to name just a few.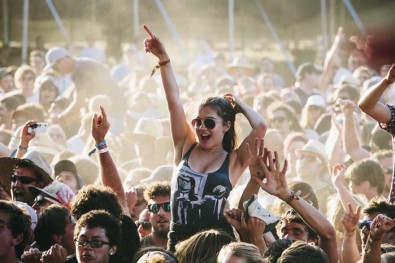 Nightclub Party Tour, Queensland
Home to great weather and gorgeous beaches, Queensland is the place to be if you want a vibrant, sun filled New Year's Eve. The Gold Coast offers great nightclub tours that feature access to five different venues, free drinks and much more. If you have kids, the Gold Coast also offers lots to do on the beach and countdown fireworks.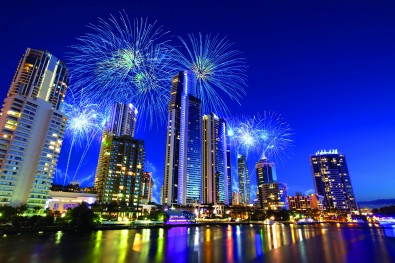 Other Top Picks
If the places mentioned don't tickle your fancy, there are lots of other great places to visit in Australia to bring in the New Year. North Queensland offers lots of great outdoor activities for the nature lover, and South Australia is home to great vineyards and outback adventures. The variety offered in Australia means there is sure to be something for everyone! One of the most important things you have to organise once you have chosen your destination is transport. Not only do you need to book flights, but you may also need airport car rental. Offering great rates and lots of options, we have a number of great options for those travelling this New Year's Eve. Head online or call us 1300 668 810 to find out more.