AUTUMN is one of the best times to explore regional Victoria, and Ballarat is no exception. With its iconic tree-lined streets bleeding vibrant hues of brown, orange and red, the fall season provides the perfect excuse for a getaway to this historic yet contemporary city.
The autumn months are also renowned for their showcase of food and wine. This May, Restaurant Ballarat will return to the city, putting the region's fine fare and stunning landmarks under the spotlight.
So this autumn, pick up a Redspot Car Rentals from the Melbourne branch at Tullamarine Airport or Little Collins Street, and discover all the culinary delights that Ballarat has to offer with this specially-tailored food and wine itinerary.
EVENING ONE
For cultural eats
Ballarat's reputation as a melting pot of culture is continuously evolving, and the city is home to some of the most culturally-diverse eats in the country. Find your place at one of Australia's best Thai eateries Catfish, enjoy a true Italian culinary experience at Carboni's, devour dumplings by the mouthful at Fu Man Lou or embrace the Spanish feels at Café Meigas.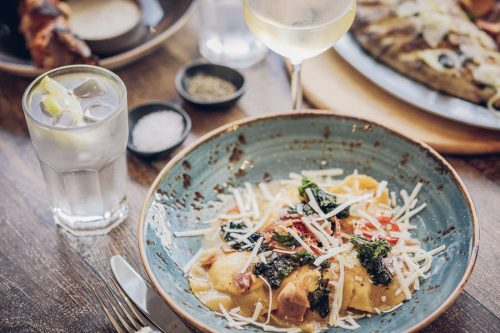 DAY ONE
For café brilliance
Start off with a wholesome breakfast and premium coffee at one of our prized cafes such as Webster's Market and Café or The Local. Hit up Little Bird for a vintage diner experience or Kittelty's for some hearty homemade fair.
For craft beer
Ballarat's newest beer hall and most elusive bar Hop Temple should be your next port of call upon arrival to Ballarat. Or head to gastro pub The Mallow and indulge in some warming ales on-tap accompanied by some equally warming brew food.
For a brewing experience
There's a reason Ballarat is becoming known as the craft beer capital of Australia. The city is home to craft beer breweries including Red Duck Brewery and Cubby Haus. Make sure to enquire about brewery tours as well which provide insights into the craft beer making process (as well as some taste testing – for research sake).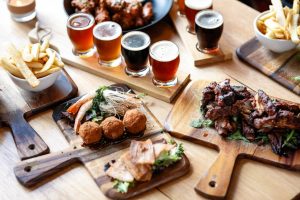 For elegant fare
Get comfortable at one of the prized restaurants or romantic wine bars such as The Forge or Mitchell Harris Wines and order a locally-produced gourmet dinner accompanied by a glass of the region's top drops.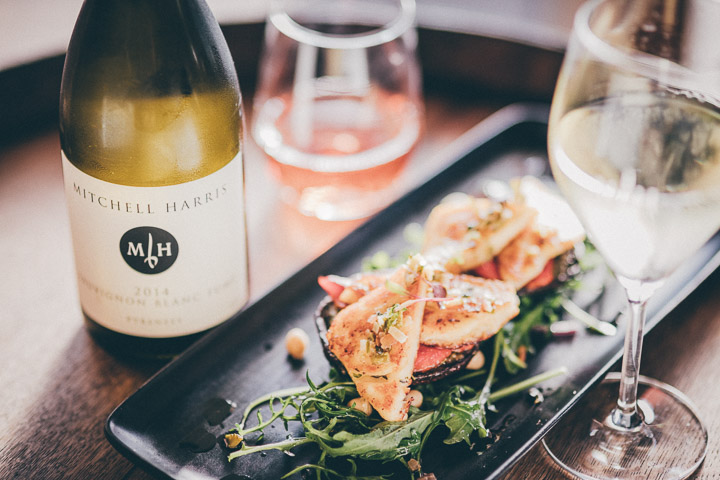 DAY TWO
For brunch
Take up a table at Yellow Expresso and indulge in one of their locally-renowned souvlakis accompanied by their crispy chips. Find your place at Eclectic Tastes and enjoy the contemporary offerings.
For divine dining
Get comfortable at one of Ballarat's iconic landmarks for a stunning food and wine experience as part of Restaurant Ballarat. The series of events will run on May 7, 21, 28 and June 4, and will feature three-course feasts prepared by some of Ballarat's leading chefs. Restaurant Ballarat will showcase the abundance of local produce and award-winning wines of the western region, while providing guests with a rich cultural experience in a unique setting.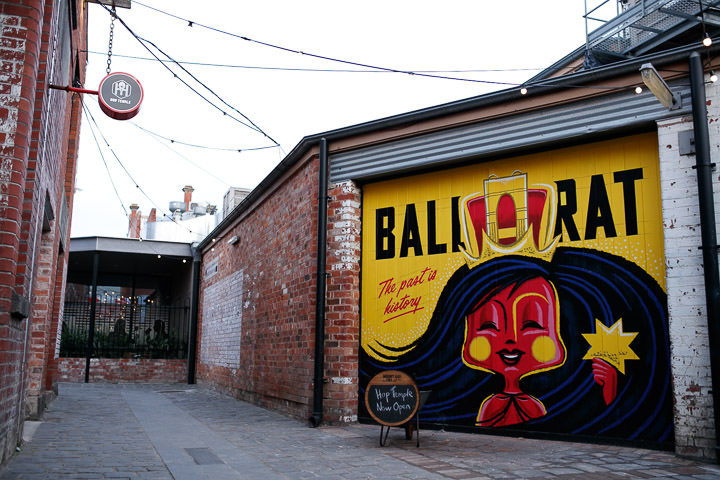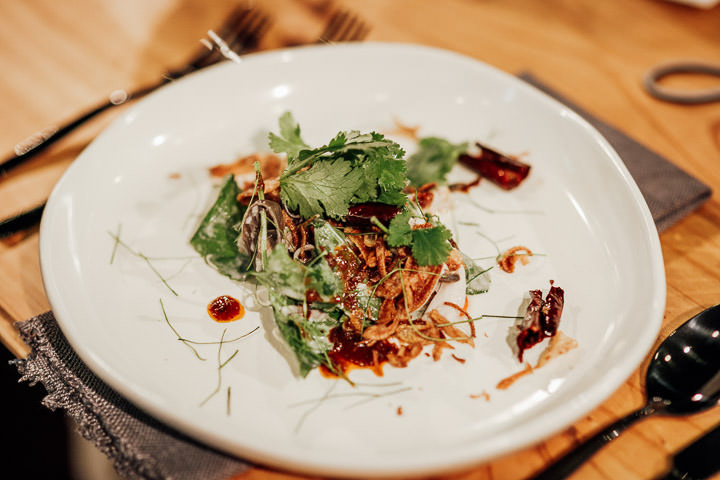 For more details about Restaurant Ballarat, and to secure your tickets, click here.