Every Autumn, the historic city of Ballarat comes to life with an array of contemporary culinary offerings set against the iconic heritage backdrop that has become synonymous with this gold-rush destination.
This year is set to be no different, with close to 40 food and wine events staged throughout the city's restaurants, eateries and cafes as part of the inaugural annual festival Plate Up Ballarat. The month-long program will be held in May, celebrating the wealth of regional produce, craft beer and wines that can be experienced in the middle of the western Victorian food belt.
So, if there has ever been a time to rent a Redspot car and head to Ballarat for a few days, it's this autumn!
Here, we give you five reasons why the food and wine scene in Ballarat is worth unearthing, as explained by the city's leading chefs and winemakers (as if an entire festival dedicated to food isn't reason enough!):
A CULTURAL EXPERIENCE
"The best thing about food and produce here is the easy access to a vast variety of fresh produce and dry ingredients influenced by the demand of a multicultural population and the beauty of being part of the Australian food and beverage golden age." – Chef Donatello Pietrantuono, Carboni's Italian Kitchen and David Bromley's Pub with Two Names
cipf-es.org size-full wp-image-7423″ src="https://www.redspot.com.au/media/2018/03/Restaurant-Ballarat.jpg" alt="" width="641″ height="427″>
AN EVER-EVOLVING FOOD SCENE
"The food scene has grown so much. There are more places to eat out than ever before, and they're all doing interesting food in great spaces." – Damien Jones, Catfish Thai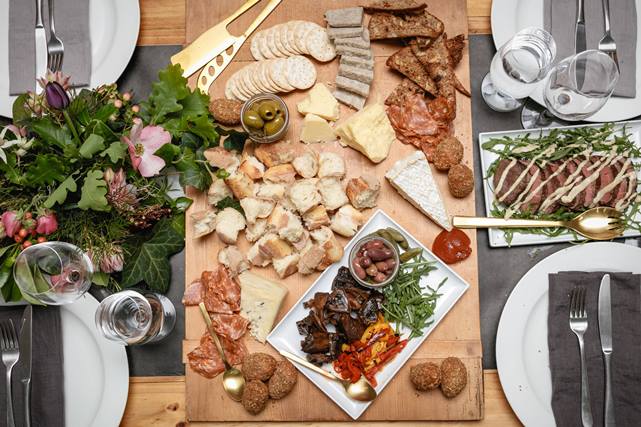 A REGION OF FINE WINE
"The Ballarat offering is increasing steadily. We have so many great spots for eating and drinking opening up all the time. There's never been a better time to wine and dine in Ballarat." – John Harris, Mitchell Harris Wine Bar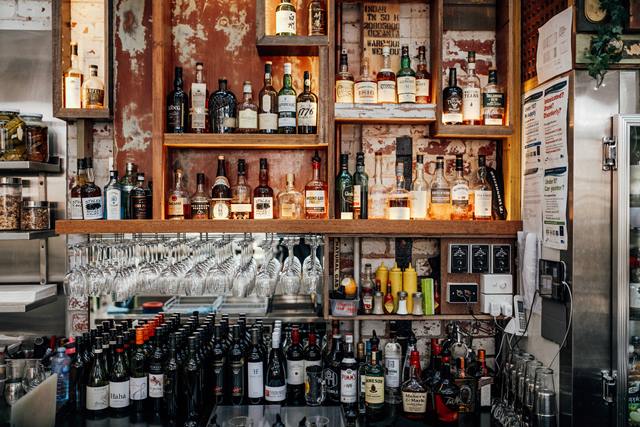 A PADDOCK TO PLATE EXPERIENCE
"My favourite thing about this region is the paddock to plate experience. There is an exceptional quality of meat available in western Victoria and we have the ability to source ingredients locally.
"The expanding foodie scene in Ballarat is also great as it is better for diners but also makes chefs want to work harder to become better at what they do." – Pete Morrissey, The George Hotel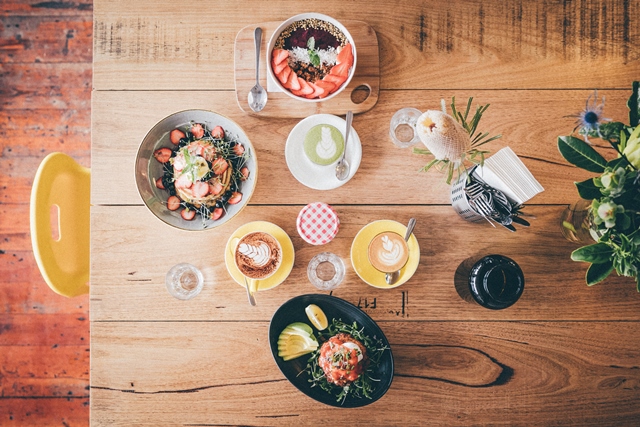 A CRAFT BEER SCENE
"Ballarat has had a strong history in beer brewing and I think we are starting to see a resurgence in the interest in getting back to a local product. The region has had a good acceptance as a quality provider of wine and food for some time, and now with beer alongside food and as a strong alternative to wine at the table, I feel that Ballarat provides a high-quality experience for residents and visitors to our region. – Peter Parry, Athletic Club Brewery
To experience the wonders of Ballarat's food and wine scene for yourself, make sure to visit plateupballarat.com.au and secure your tickets now! To rent your wheels visit redspot.com.au.