Had enough of the fireworks, the crowds and the slow trip home? There are other ways to celebrate and welcome in the new year – far away from the maddening crowds and big city celebrations. Sound good? Here are three cool NYE road trips you may want to consider:
1. Sydney to The Three Sisters, Blue Mountains, New South Wales
Want to escape Sydney this New Year's Eve? Drive west out of Sydney and continue onto your first stop at Wentworth Falls. Offering spectacular views over the Jamison Valley and excellent trails into the Blue Mountains National Park. Wentworth Falls is a great place to stop for a bush walk and some excellent photo opportunities before continuing onto to the beautiful village of Leura. Take time to check out Leura's shops, galleries and craft stores. From Leura, it's a short drive to Katoomba, the capital of the Blue Mountains. Start your tour at Echo Point, home to the iconic Three Sisters rock formation. Thrill-seekers will get a different view from Scenic World's railway, walkway, skyway or cableway. Staying overnight in Katoomba is a great idea and there are many options to celebrate NYE with the friendly locals.
The next day visit the Mt. Tomah Botanical Gardens as you make your way back to Sydney via Bilpin (famous for its apples) and grab a coffee at Kurrajong, a historic village.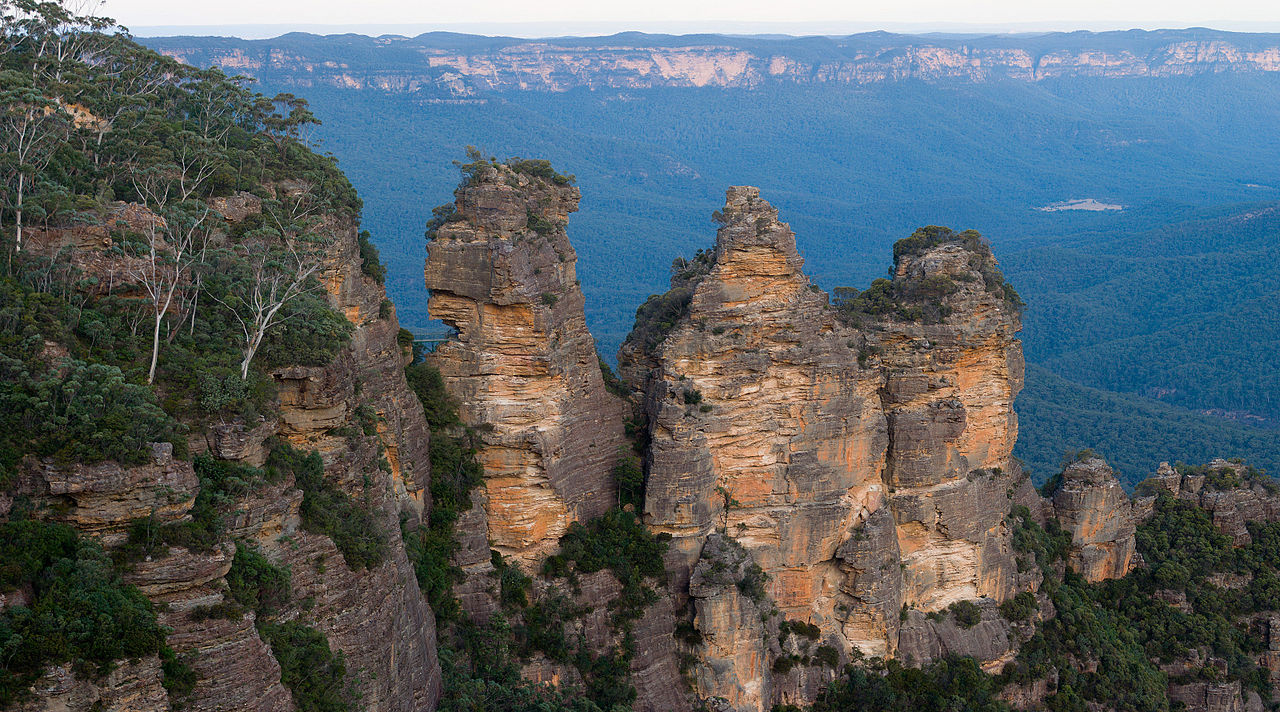 2. Brisbane to Bribie Island – a Family Drive, Queensland
This drive to Bribie Island is perfect for the family wanting to get away from the hustle and bustle of New Year's Eve in Brisbane. Throw in the fishing rods, bikes and canoes and bundle the kids into the car. The first stop is the township of Redcliffe, 30kms North East of Brisbane.
Redcliffe boasts over 20 kilometres of sandy beaches and spectacular views across Moreton Bay. There are many activities to enjoy, including: historic walks to Settlement Cove Lagoon, cycling along 35 kilometres of scenic bikeways and exploring the wetlands. A trip to Redcliffe isn't complete without taking a stroll along the Redcliffe Jetty. The jetty is a great spot for some family fishing. So make sure you have packed your rods.
A leisurely one-hour drive north from Redcliffe is beautiful, Bribie Island. Bribie is the most northern of the islands in Moreton Bay. It's the only island connected to the mainland by bridge which allows easy, hassle free access. A haven for those seeking a sea change, young families, water sport enthusiasts and nature lovers. Bribie boasts extensive national parks, a choice of surf beaches or calmer protected beaches. Enjoy the laid-back News Year Eve vibe at a Bribie restaurant or bar.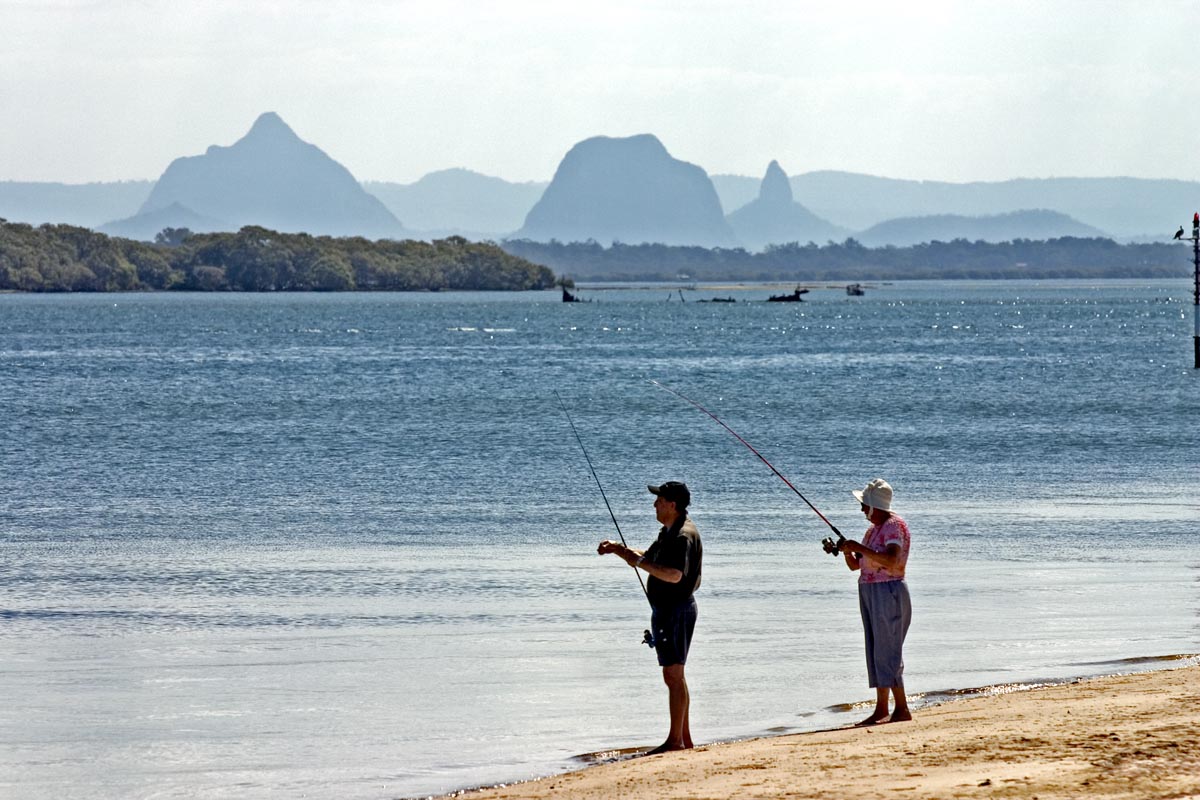 3. Melbourne to the Mornington Peninsula, Victoria
Take a two-day road trip down to the Mornington Peninsula and be amazed at the gorgeous coastal villages and stunning coastal scenery. With everything on the peninsula within easy reach, there's plenty of ways to fill your day. Treat yourself to a soak in Rye's thermal mineral pools, see works of art at Mornington's renowned gallery or head to the top of Arthurs Seat for panoramic coastal views.
The highlight of this road trip is the beautiful villages of Portsea and Sorrento. To get a birds-eye-view of these coastal village gems set off on the Millionaire's Walk atop the cliffs between Portsea and Sorrento. The walk showcases some magnificent homes of the rich and famous.
Stay News Year Eve in this part of the Peninsula and experience the annual New Year's Eve Beach Party at the Portsea Hotel. It's fun and relaxed and truly local to the region.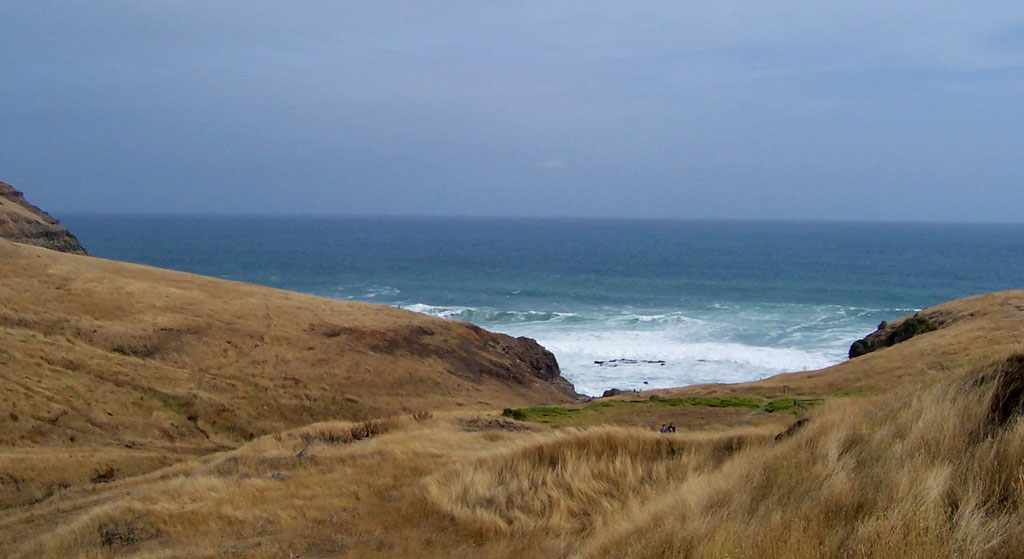 Image credit (feature image): Flickr