A luxe, Top End road-trip is the ideal way to lap up iconic landscapes.
Melissa Rimac is a freelance journalist, who rented a Redspot Mitsubishi Outlander for her top-end road-trip. Melissa has captured the highlights of her trip in this pictorial blog.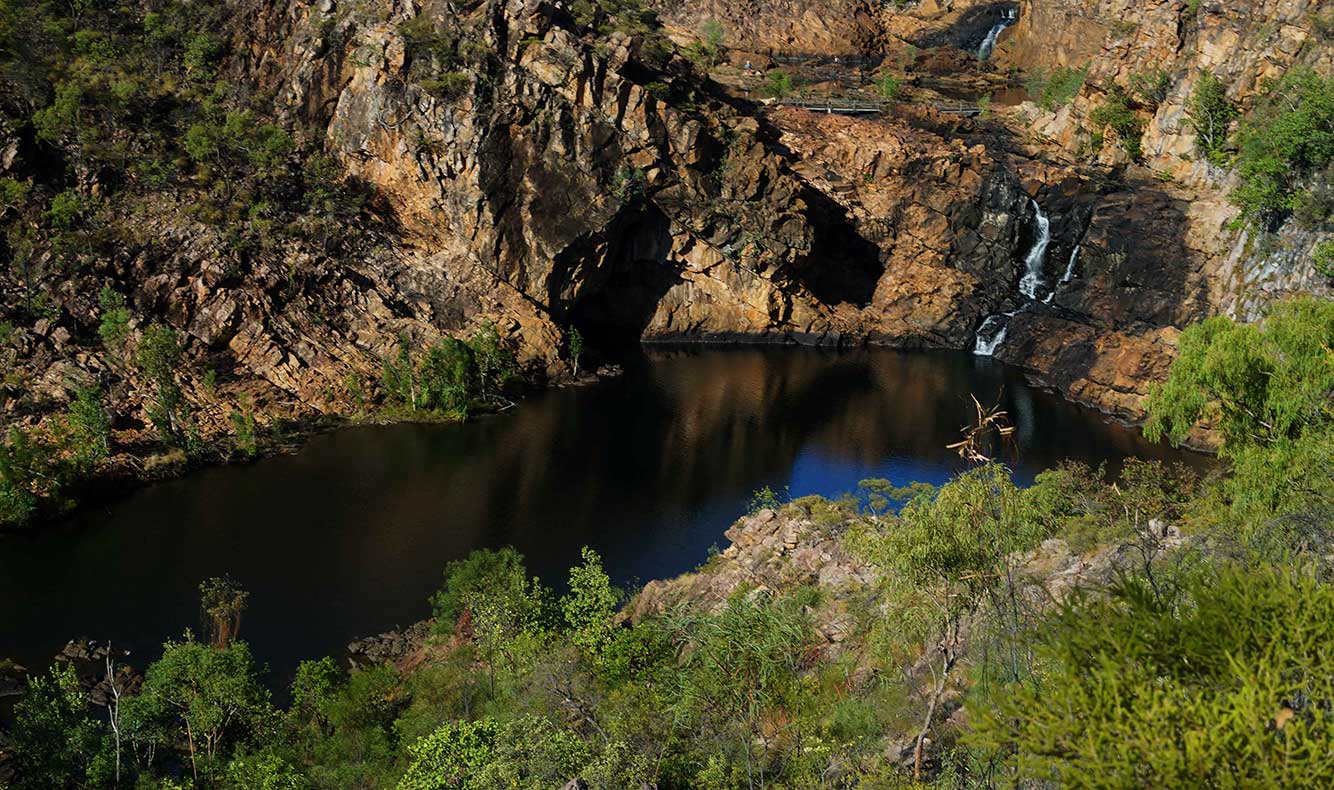 A necklace of emerald pools fed by cascading waterfalls reveals itself at Edith Falls. Sliding off rocks that resemble solidified toffee, I float blissfully under a royal- blue sky streaked with corellas.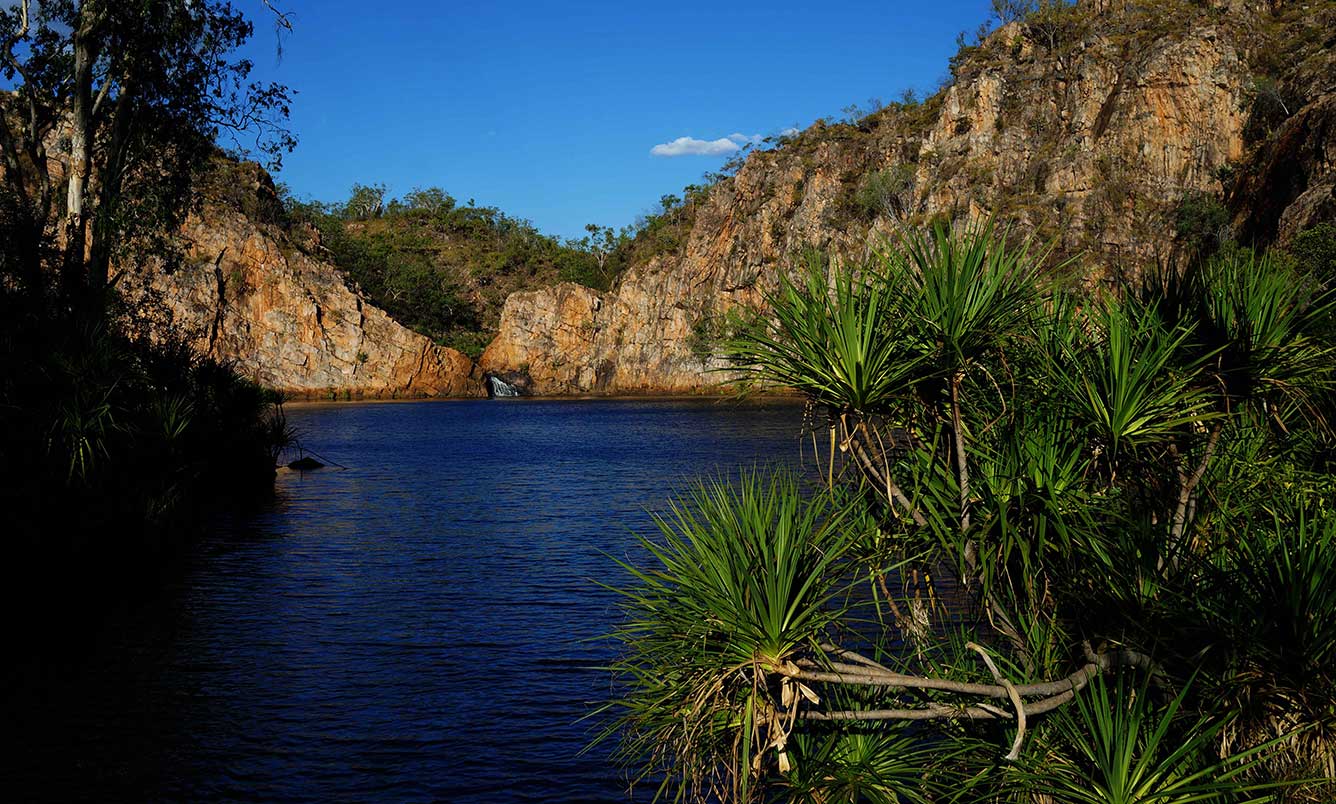 They feel far from anywhere, these deep, large swimming holes scooped out of ochre desert. And yet, it's a relaxed, pandamus-lined walk to our car and then a pleasant drive back to our comfortable base at Pine Creek.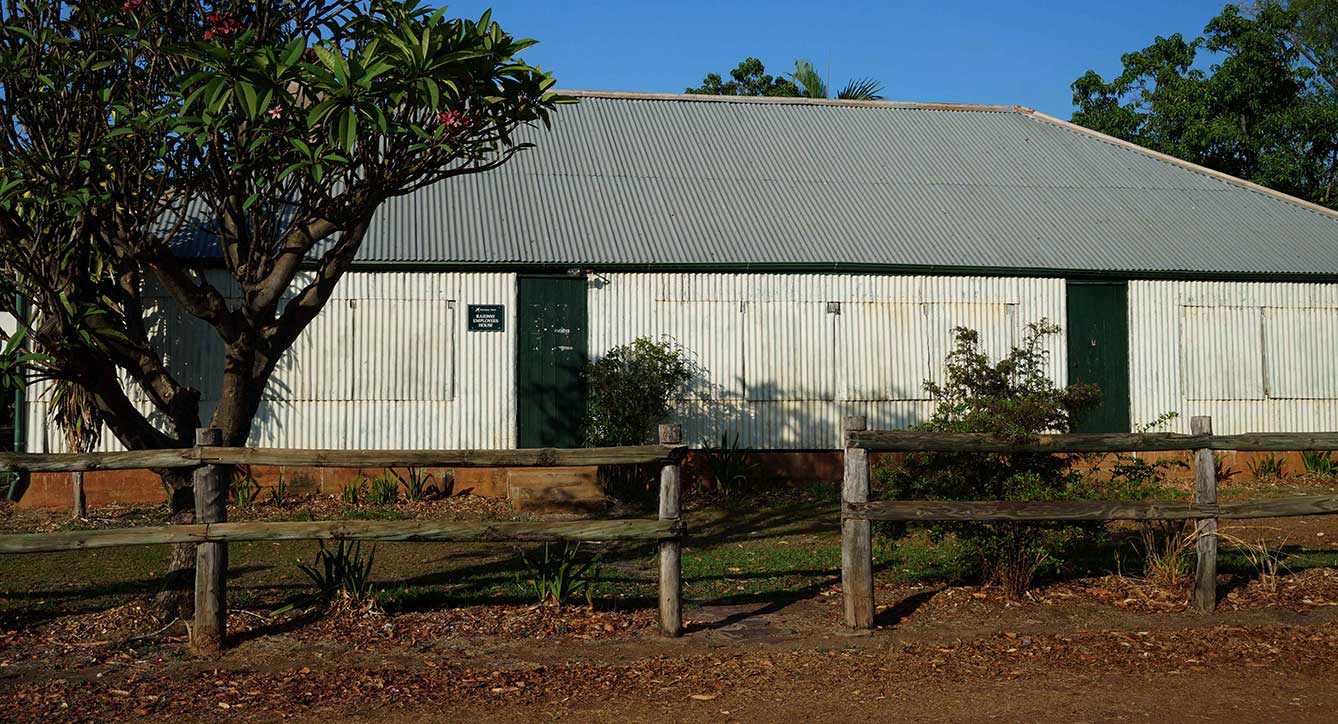 The primeval scenescapes of the Northern Territory have lured me for ages, however I was daunted by expectations of arduous travel and privation…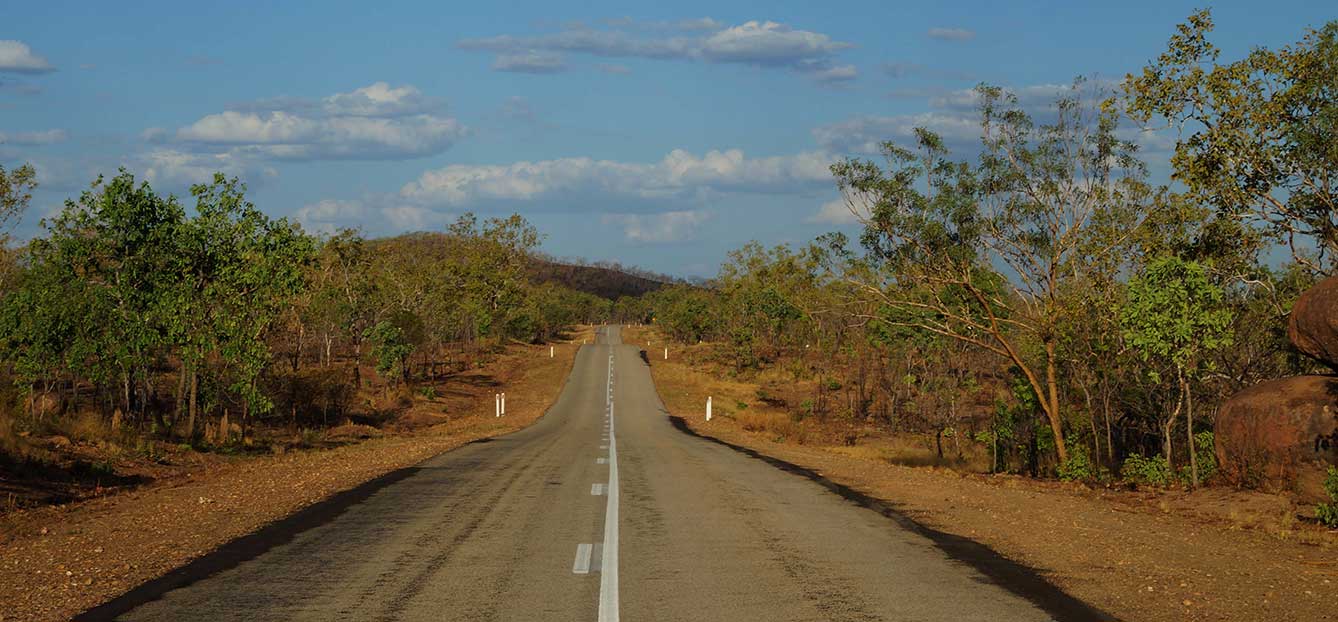 Happily, I was way off track.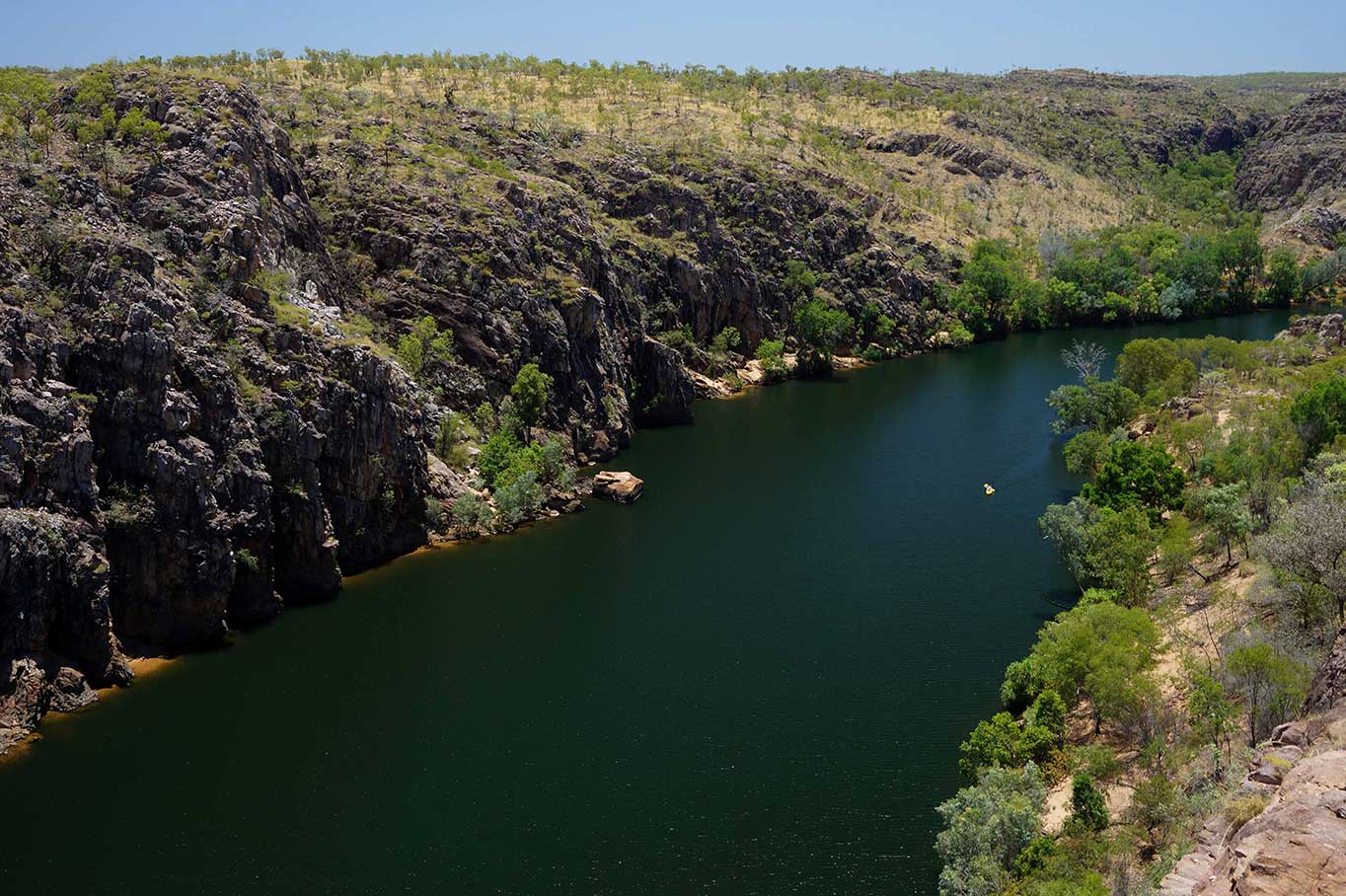 Our Top End short-break traverse iconic vistas-savannah, desert, rainforests, wetlands, gorges and swimming holes galore – accessed by way of leisurely drives and appealing accommodation.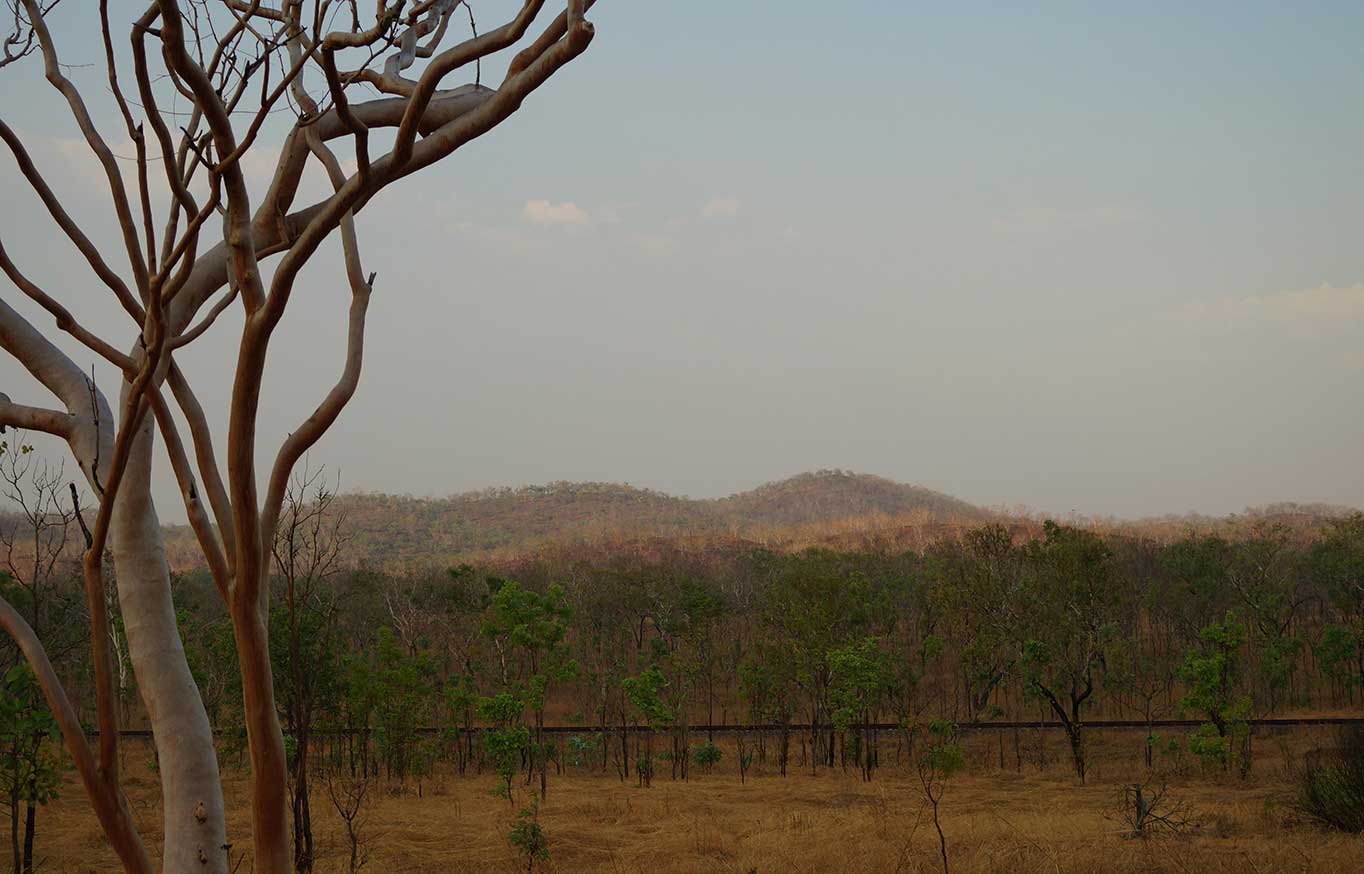 Just two hours out of Darwin, the 'Northern Goldfields Loop' rewards with scenes of coquettish brumbies and ghostly gums that erupt with black cockatoos.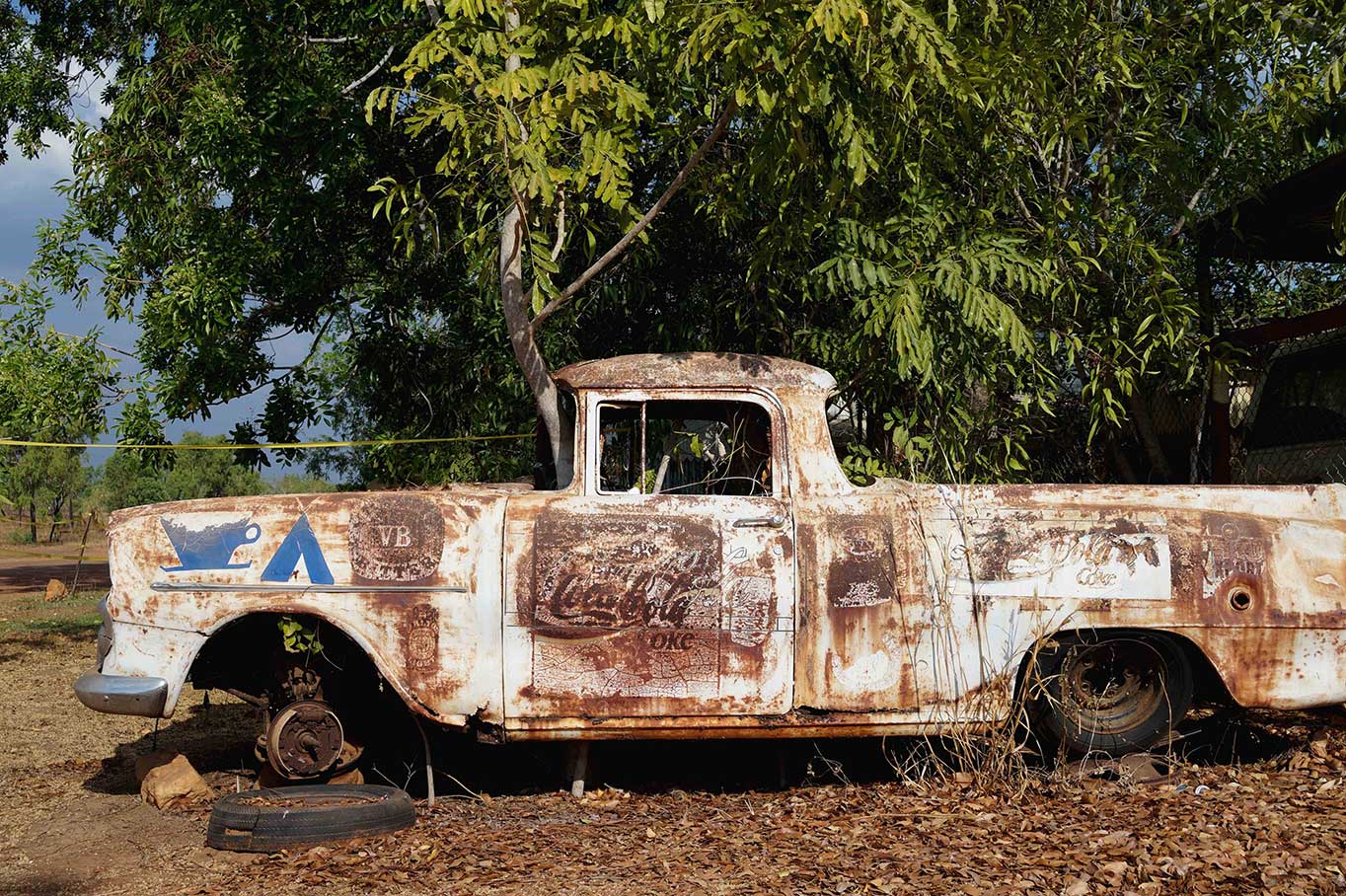 We see not a single car and have the heritage-listed Grove Hill Hotel all to ourselves. Although we've missed the legendary end of month parties, we're invited to wander amongst artefacts from the 1930's, when this social hub sated miners and croc hunters.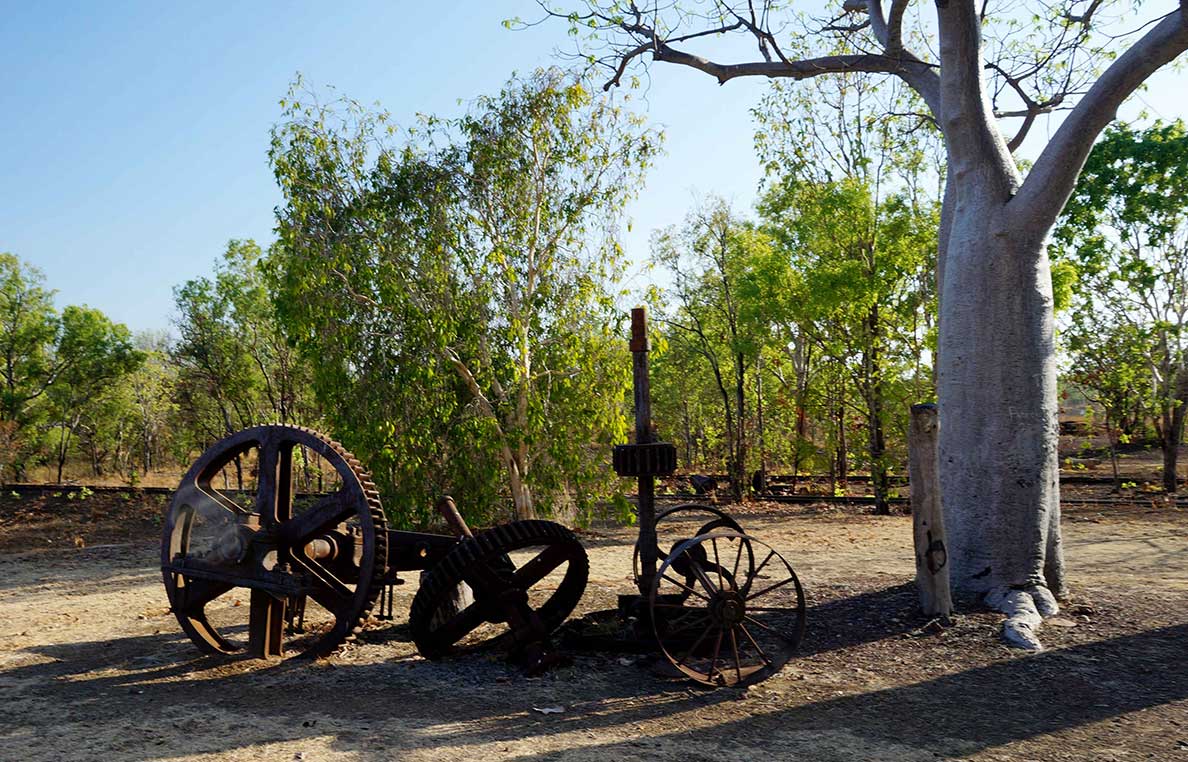 Picturesque Pine Creek is the sole surviving township from the 1870's gold rush. Whilst strolling amongst the corrugated iron facades, parrots almost drown out conversation.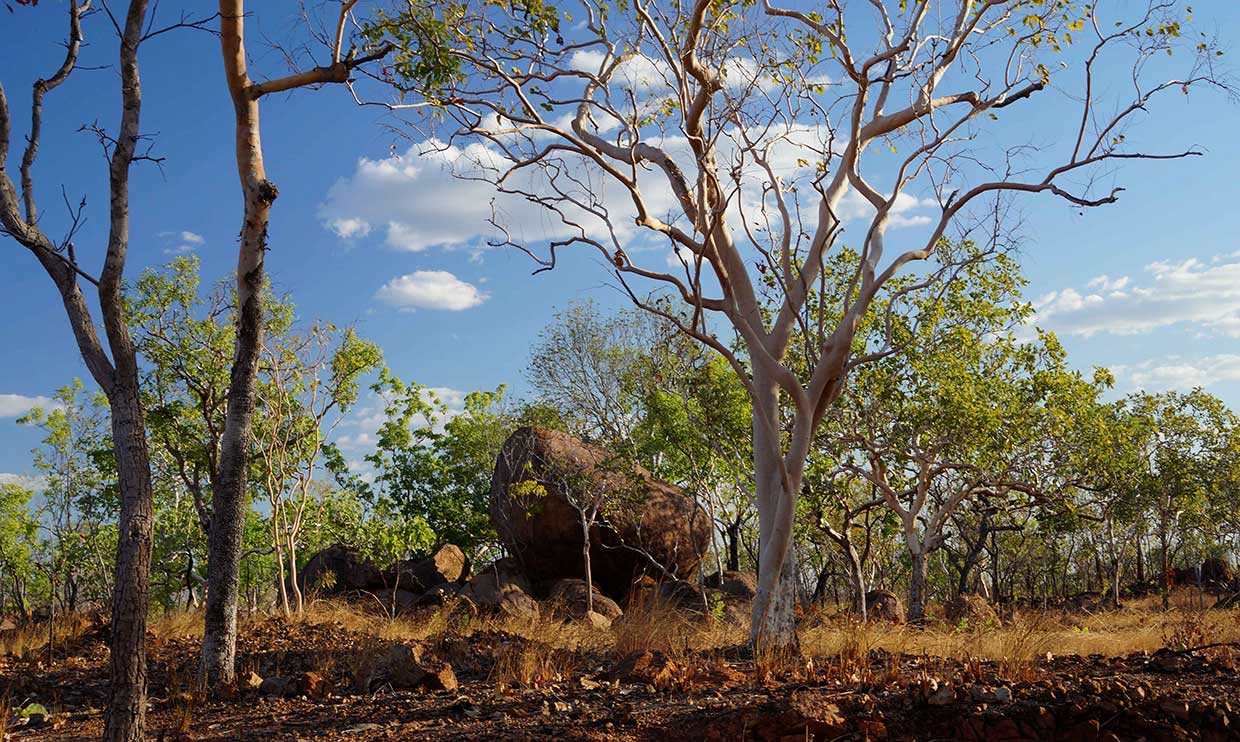 Spectacular and secluded daytrips from Pine Creek include Douglas Hot Springs, paperbark- hemmed Butterfly Gorge and Umbra Warra Gorge- a haven of swimming holes and shaded beaches.