A luxe, Top End road-trip is the ideal way to lap up iconic landscapes.
We continue Melissa Rimac's pictorial blog. Melissa is a freelance journalist, who rented a Redspot Mitsubishi Outlander for her top-end road-trip.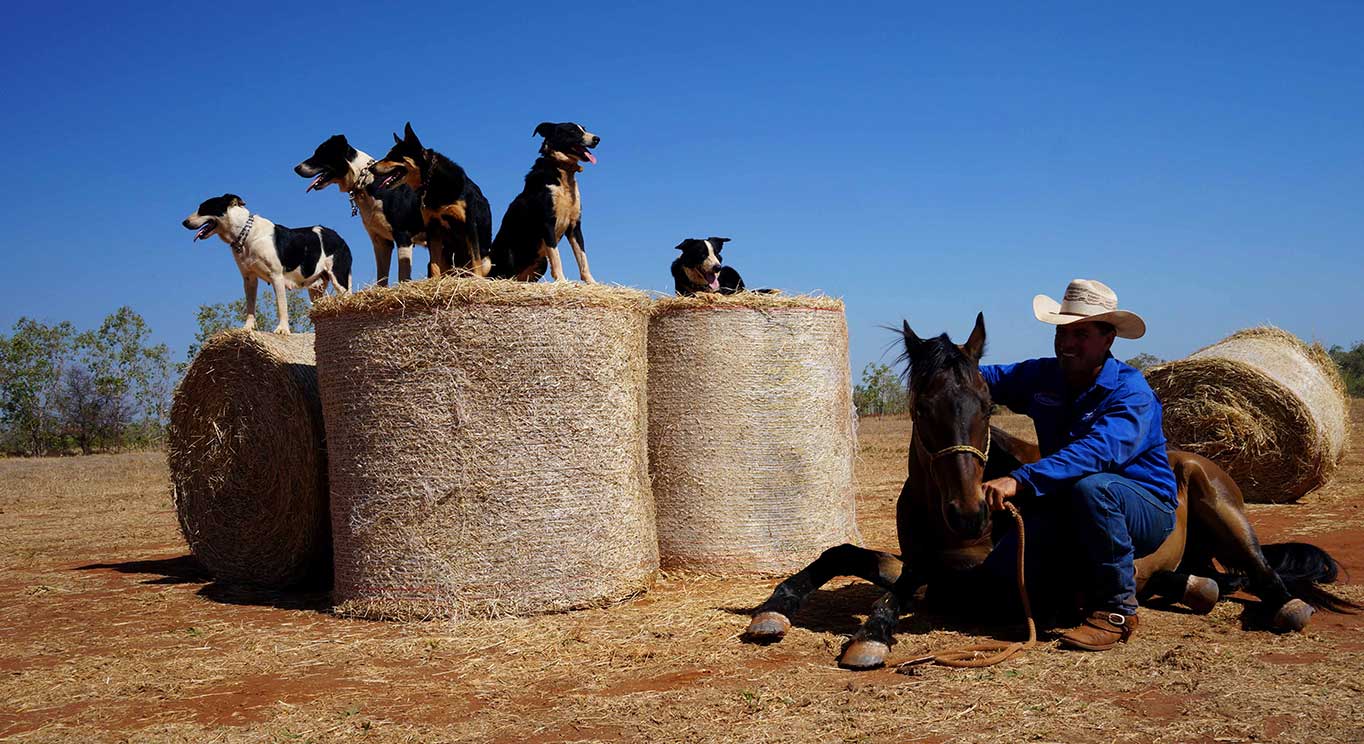 Just outside Katherine, musician and horse- magician Tom Curtain puts on a riveting show involving untrained horses and working dogs.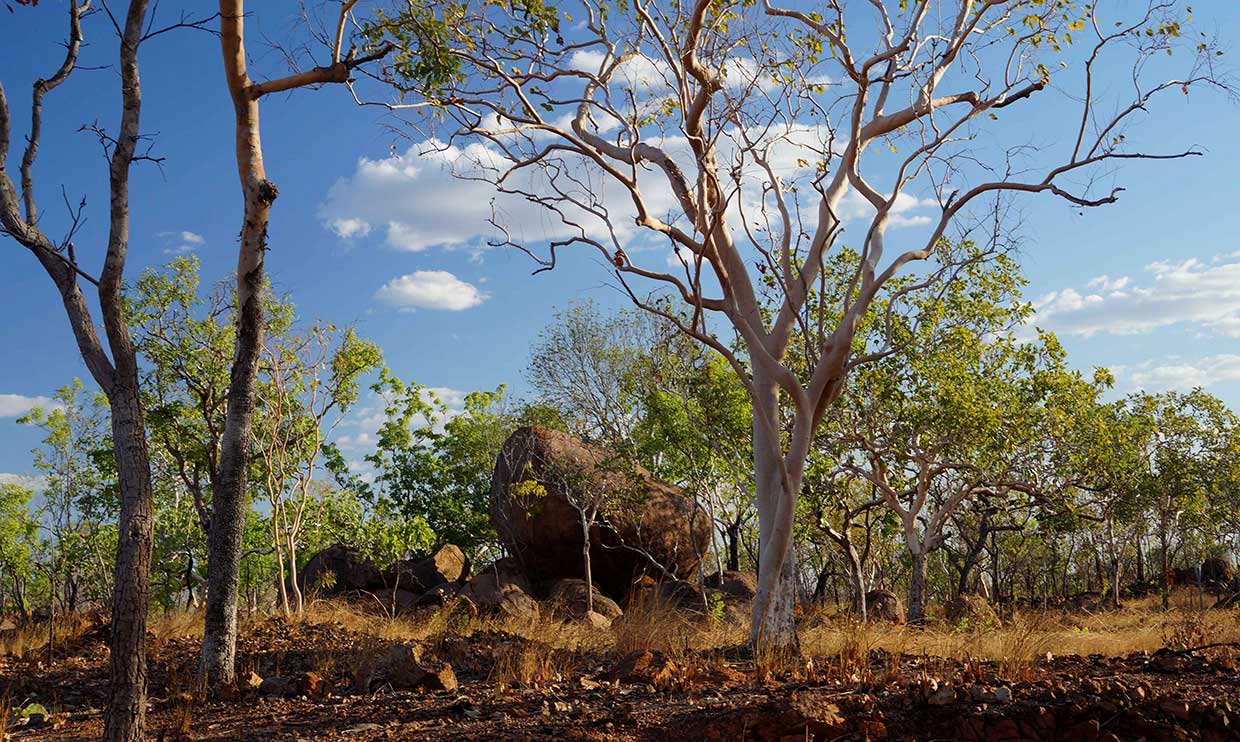 Approaching Kakadu National Park, we pass rock formations that resemble giant marbles. Maguk, a vast pool encased within painted cliffs is an irresistible stop.
Centrally-located Anbinik, a funky resort with an inviting pool and lounging area, is our Kakadu base. Lush golden cane palms surround the spacious cabins.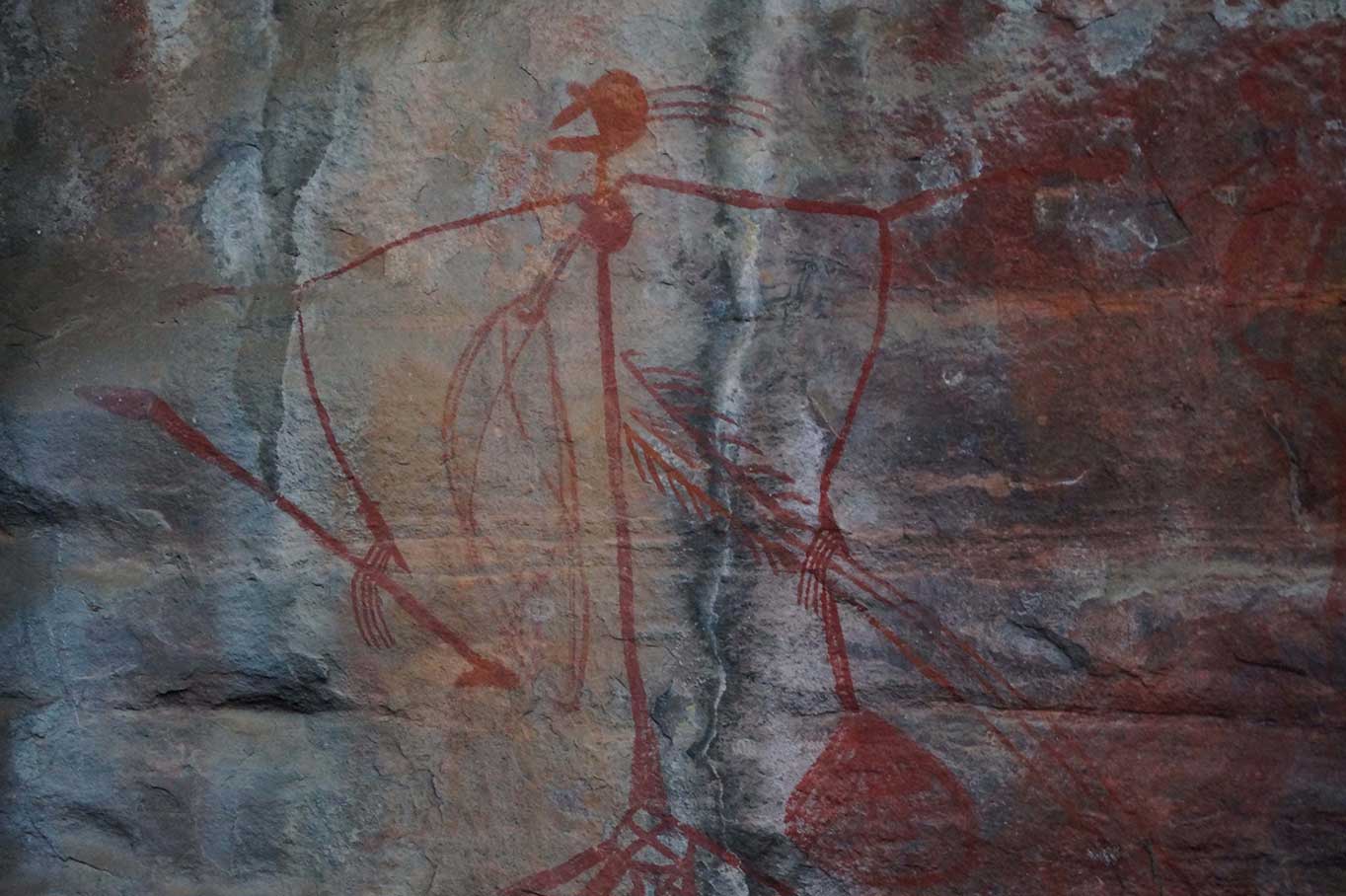 Aboriginal rock art site, Ubirr is a soulful sunset pilgrimage: tangerine and candy pink over unfurled floodplains, crimson and purple over Arnhem Land's stone country.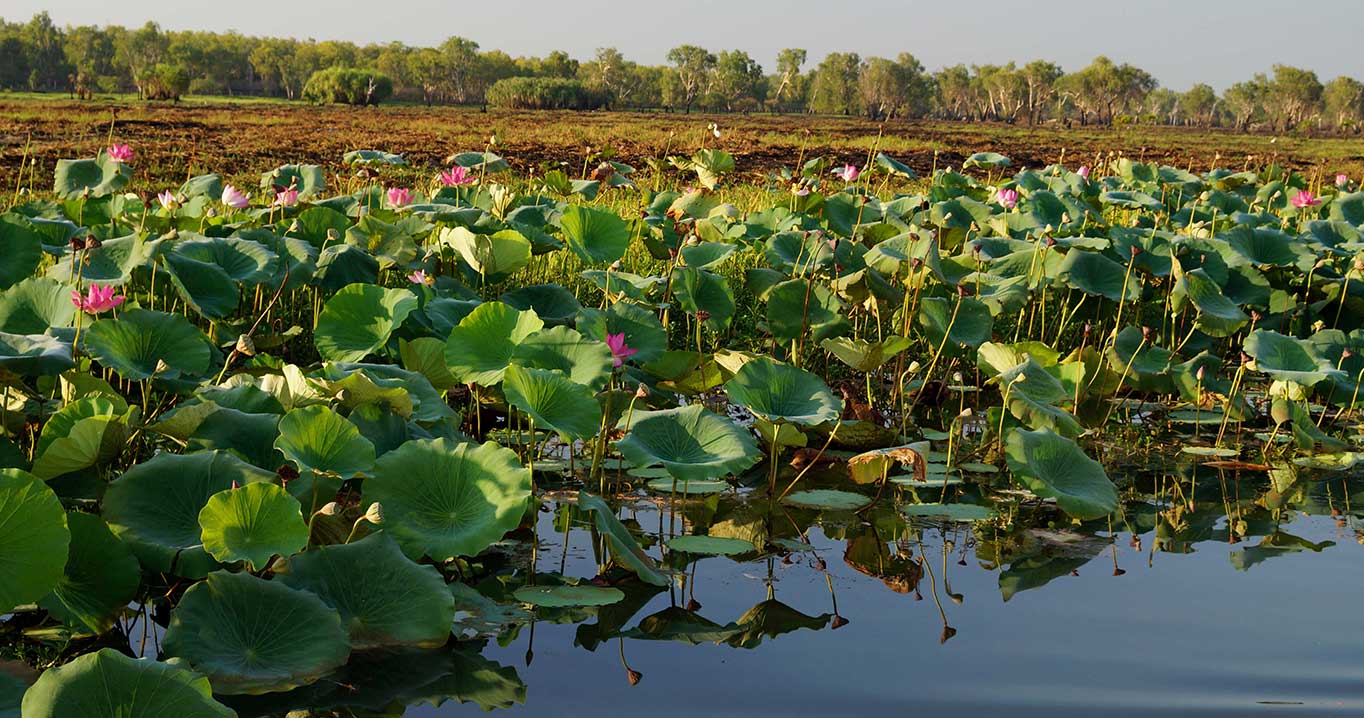 The Yellow Water sunrise cruise presents a scene unmarred by time and human meddling; I'm fixated with jabiru tip-toeing on lotus leaves, but there's also crocs and birds everywhere.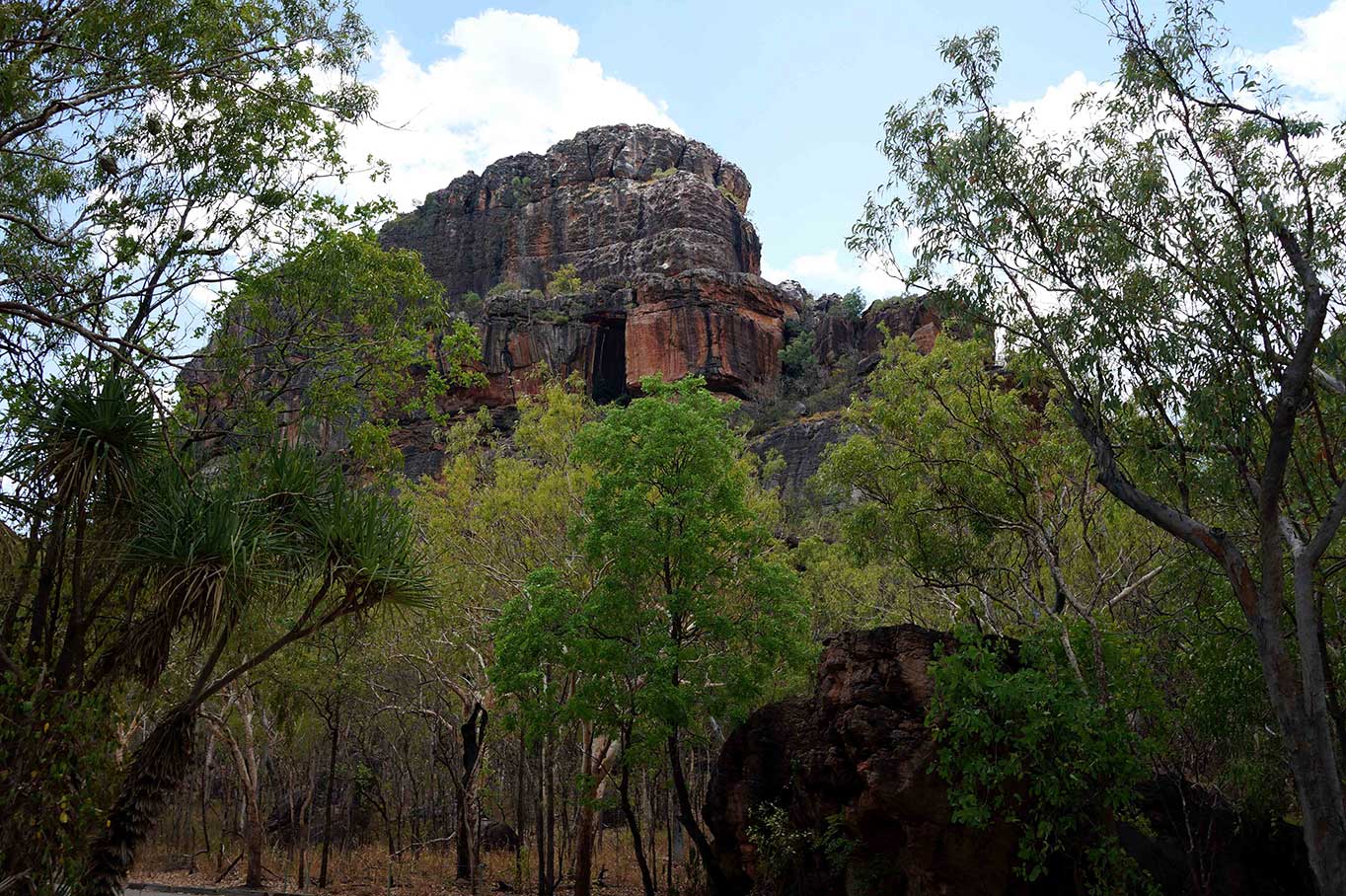 Nourlangie, another grandly- set rock art showcase, and accessible billabongs such as Anbangbang are also situated in this part of Kakadu.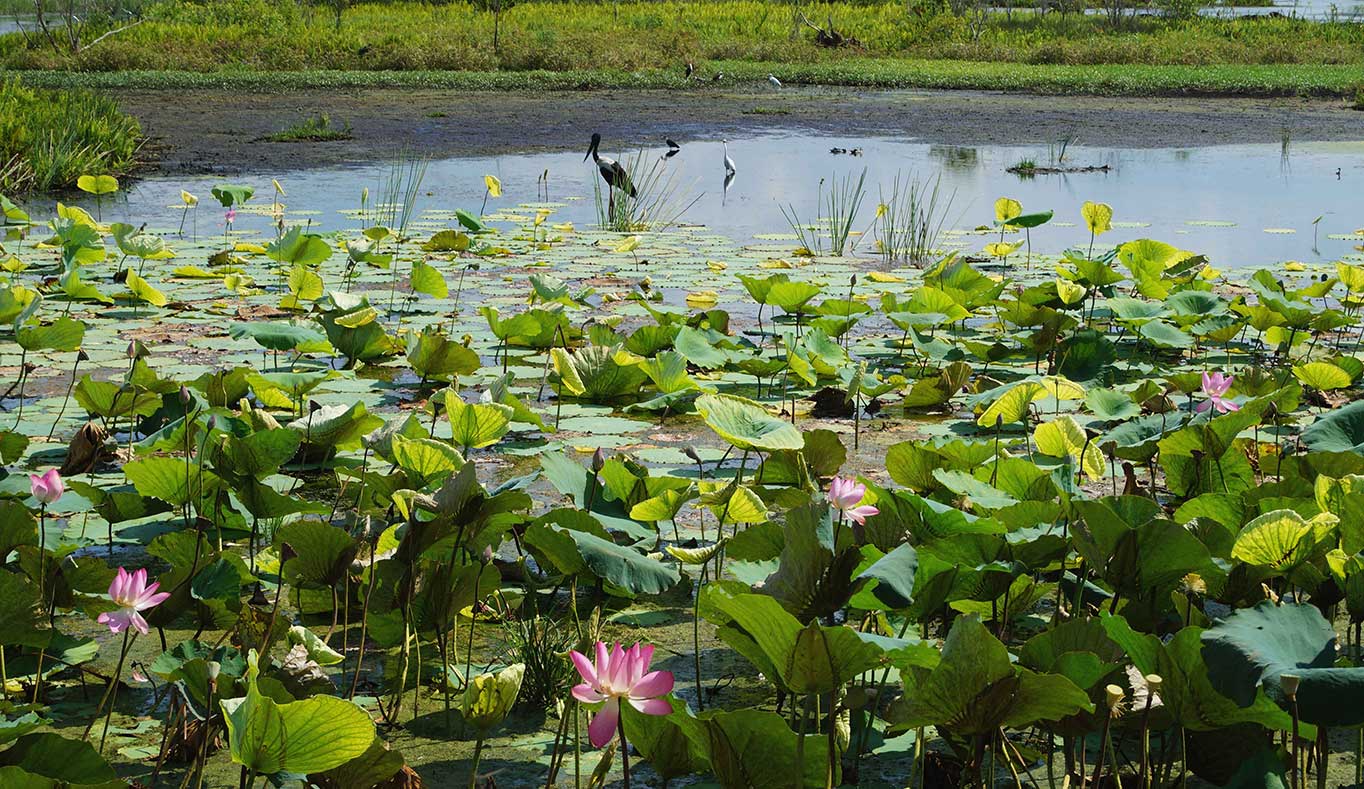 Driving back to Darwin, the Mamukala wetlands and Fog Dam warrant a camera-poised stop.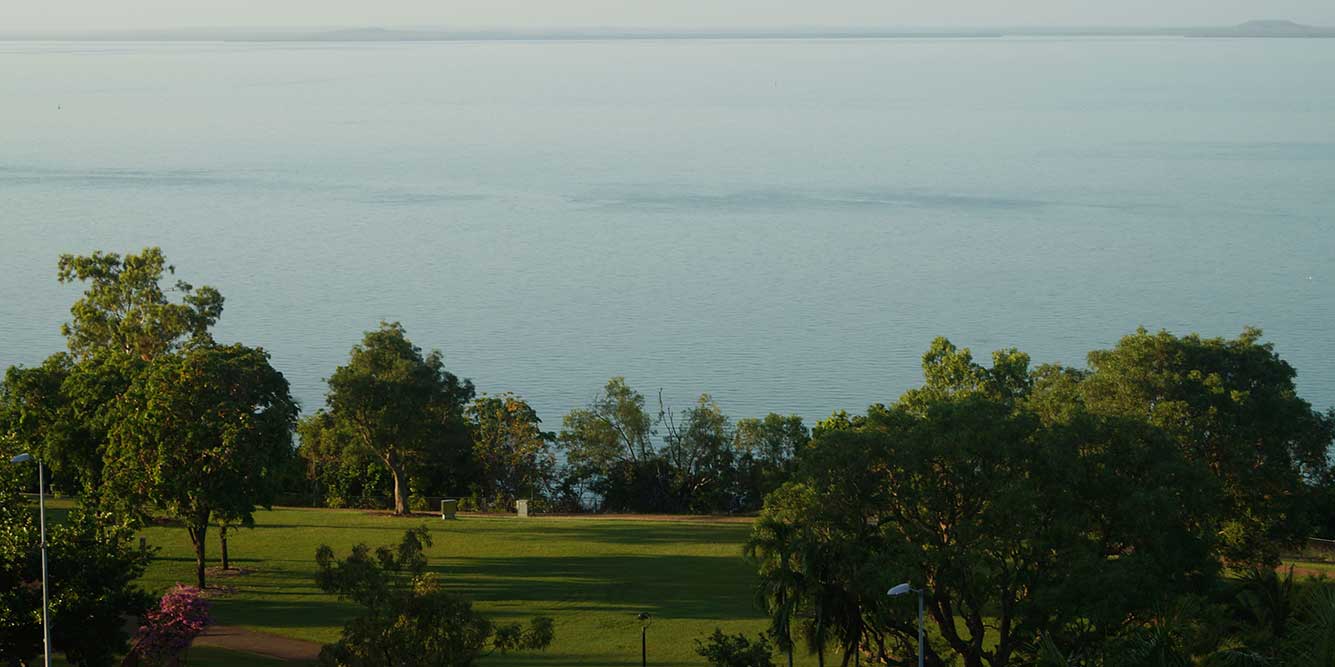 Devoid of crowds, traffic and cloying high-rise; everything about Darwin seems to move at a slower pace. From the large wrap around balcony of our apartment at the Mantra-On-The-Esplanade, we overlook the splayed harbour and tropical promenade.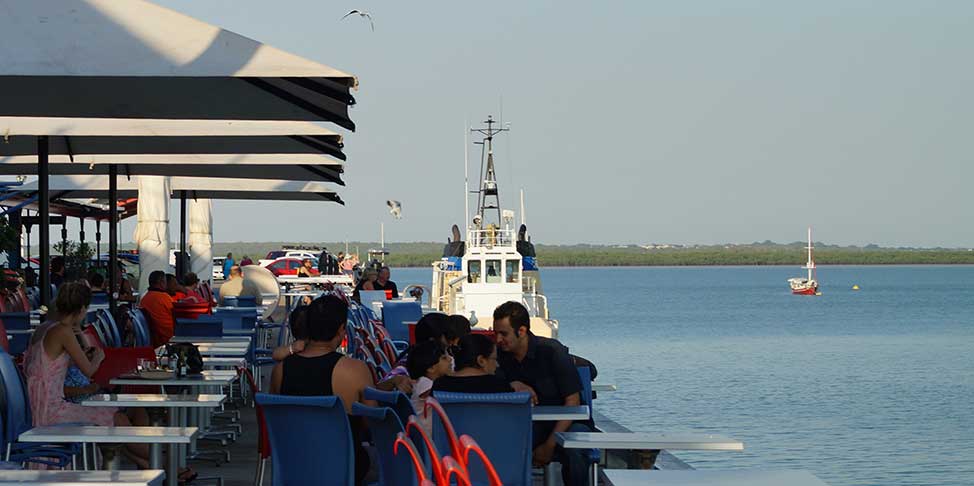 Nearby is the breezy wharf precinct, the wave pool, botanical gardens and galleries. I'm thinking I should catch the famous Mindil Beach markets or (outdoor) Deckchair Cinema. However, it's rather compelling to kick back on the chaise and watch the sun slip into the ocean.