Is there anything worse than driving a car that has not been maintained or cleaned? Not really, especially when it's a hire car.
At Redspot we take loving care of our fleet because we take pride in what we do.
We are committed to delivering safe, reliable cars that are always clean and ready to go.
The average rental car travels 3,000kms per month with a life span of roughly 24 months (or 70,000kms) whichever comes first.
At Redspot we know that to deliver outstanding service, rental cars must be continuously maintained by qualified technicians, so that our cars perform at their absolute best, guaranteeing a stress-free rental experience.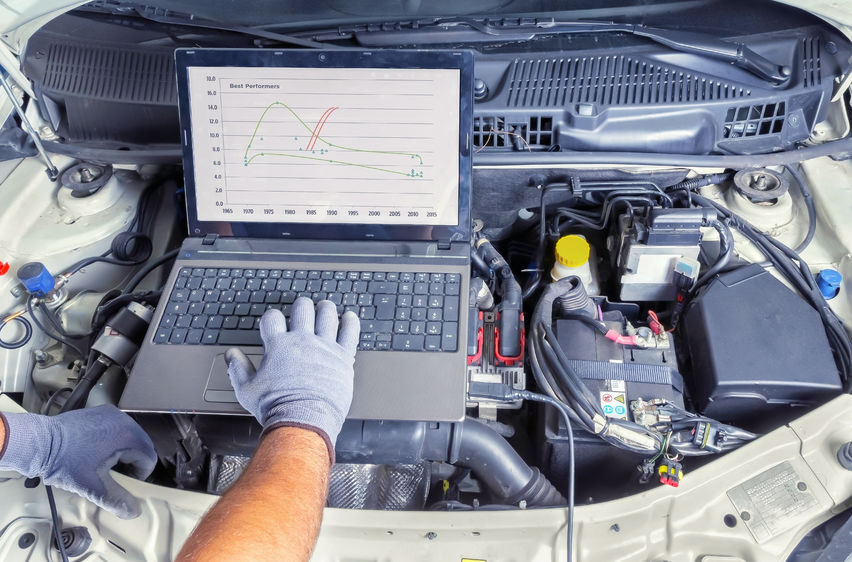 How do we achieve this? Redspot Enterprise cars are serviced every 15,000kms or as per the manufacturer's service guidelines. Our regular service includes:
A complete safety check
Tyres: Checking tyre pressure, rotation of tyres and the steering aligned
Batteries are checked and cleaned
Engine oil and oil filters are changed every service (or 15,000kms)
Brakes are checked, cleaned and adjusted where applicable
Fluids: All fluids are changed (Brake, Steering, Transmission and Windshield Washer).
Another important component is cleanliness – the car you rent, should always look good – inside and out. Our cars are washed and cleaned after every rental, guaranteeing you a clean, fresh car to start your journey.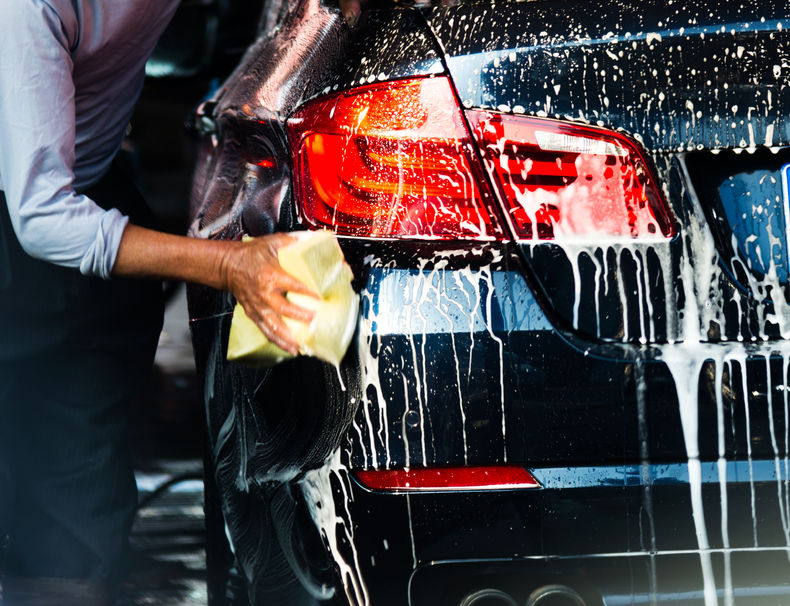 Redspot car interiors (seats and floors) are vacuumed and the dashboard and steering wheel are cleaned, as well as the internal windows. After every rental, the engine fluid and tyre pressure are checked. This ensures the car handles and performs well, is fuel efficient and delivers a smooth ride.
The car's exterior is washed and dried, so that the car sparkles and you drive out of the lot looking like a million bucks and more importantly, feeling confident.
So, in addition to our competitive rates and packages and outstanding customer service, our regular fleet maintenance and cleaning not only guarantees your safety and comfort – it helps contribute to what Redspot Enterprise is constantly striving for…your absolute customer satisfaction.
Safe driving these holidays.