First trip to Adelaide and I must say I was surprised. It was a very clean and green city; with lots of beautiful old sandstone buildings, and leafy parks. Well done Adelaide for being plastic bag free! I can't understand why all the big retailers can go plastic bag free in Adelaide, why can't they do it for the rest of the country?

Every visitor to Adelaide has to do a trip to the Adelaide Zoo to visit the Pandas. On our visit Funi was just sleeping but Wang Wang was outside and a sure crowd pleaser. We had half a day at the zoo got to see everything we wanted including different feedings.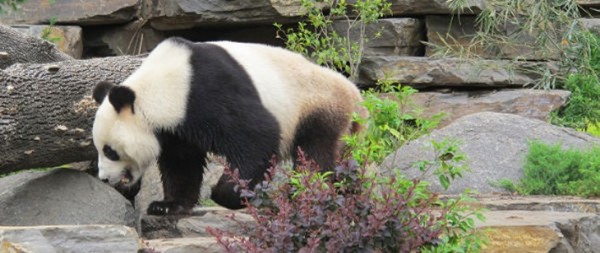 Now an interesting way to get to and from the zoo to the CBD is on broad the Pop-Eye, like us you may be saying the Pop-What?? It's a small boat that takes you along the Torrens River. I think we enjoyed it as much as the young and older people on broad.
Chocolate lovers you can't miss trying some Haigh's chocolate. Established in 1915, Haigh's is Australia's oldest chocolate manufacturer. Their very tempting store is located in the Rundle Mall.
Adelaide Museum is well worth a visit and there is a great display on Sir Douglas Mawson, OBE, FRS, FAA (5 May 1882 – 14 October 1958) whom was an Australian geologist, Antarctic explorer and Academic.
We did a couple day trips out and about. First one was to Victor Harbor about an hour away from Adelaide. Great drive and well worth it. Victor Harbor is on the coast of the Fleurieu Peninsula. It is home to the only Horse Drawn Tramway I know about! There is a causeway across the water to Granite Island. Once over on the Island you can walk around the whole Island via the walking track or hang out with the locals…the Little Penguins. There is a Penguin Information Centre on the Island but if you want to see the Little Penguins coming home from a day at sea fishing you need to be there at dusk. We didn't have the time to do that.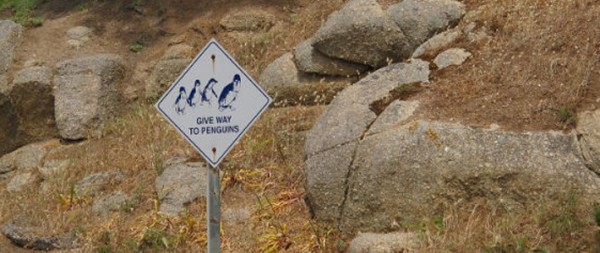 During the months of June to September, whale spotting is a popular attraction. Southern Right Whales come to the nearby waters to calve and to mate. The South Australian Whale Centre located at Victor Harbor provides hands on interactive activities and presentations as well as information on whale watching tips.
We couldn't visit South Australia without going on a wine trail so day two road trip was all about the wine!! Lucky for Sandra and me we had a non-wine drinking driver to take care of us for the day!
We headed to Mt Lofty to get a great view of Adelaide before heading to the hills, the Adelaide Hills and a beautiful village by the name of Hahndorf. The German influence is very apparent and is seen physically in the traditional fachwerk architecture of the original surviving buildings. German cuisine, cuckoo clocks it's all here.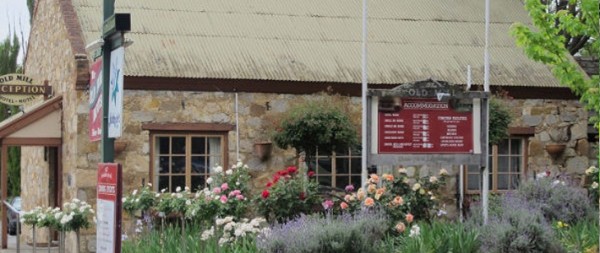 After morning tea we drove on into McLaren Vale and started visiting a number of the wineries that dot the landscape. This is a beautiful area to visit with stunning views of rolling hills and coastline. With some delicious wines to try along the way. We stopped at a few well known wineries but I am happy to say we also stopped at a few I had never heard of and found some new wines to keep me eye out for.
This way by far was my highlight to our trip to Adelaide, as going on a wine trail in South Australia has been on my bucket list for a while.
The Adelaide airport is located fairly close to the CBD and the Redspot Car Rentals desk is easy to find in the terminal. Both Peter and Bronwen were very helpful and got us on our way very fast on pick up and check in.
The Adelaide Airport has a lot of work going on making it bigger and better, but what has already been built looks great and is user friendly!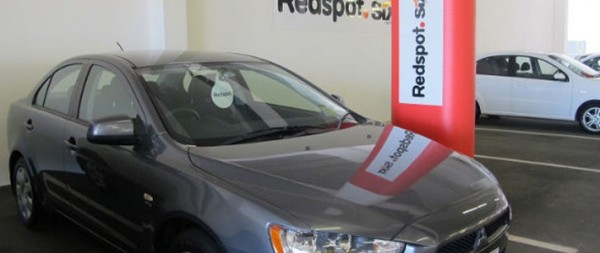 If you are after a great deal on a rental car for your next holiday or business trip, then we can help you. We have a new model fleet of vehicles to choose from, as well as being located inside most Australian airport terminals.