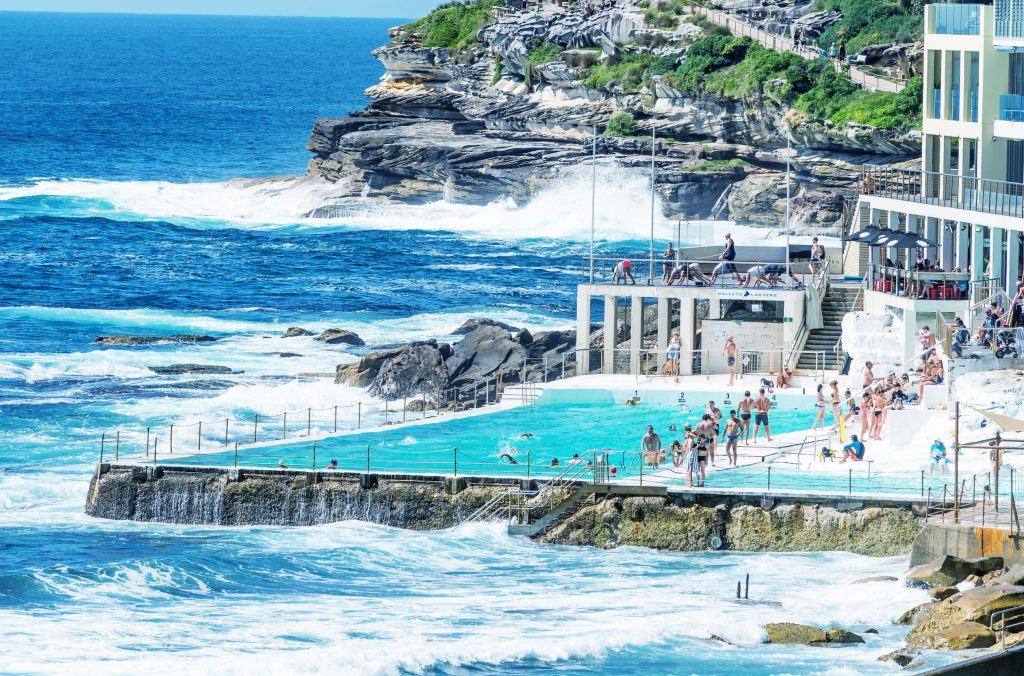 Why not holiday in your own backyard this summer? Just think of the benefits: no need for a passport, no long-haul flights, no jet lag and best of all…it won't break the bank. Plus, you can go for a couple of days or a couple of weeks.
In the year ending July 18, we welcomed 9.1 million visitors to our shores, that's an increase of 6% on 2017 – how awesome is that?
So, if Australia is the preferred holiday destination for China, New Zealand, United States, UK, Japan and Singapore tourists, then you'd be mad not to get out there and experience it for yourself! All you need is a little inspiration and a car.
Renting a car, SUV or people mover not only saves wear and tear on your own wheels, but also provides extra room and comfort. Plus, if you're travelling with friends, you can share the cost of the rental, as well as petrol, and most importantly the driving.
Redspot Car Rentals has an impressive fleet and very competitive rates, and these days, road trips itineraries are easy to research and download.
Check out our favourite road trip sites below:
NSW
Destination NSW – Drives and Road Trips page covers all bases from Food & Wine to Beaches & Surf and everything in between.
VIC
VisitVictoria – Road trips & itineraries there is so much more than the Great Ocean Road, but we do highly recommend this road trip.
SUNSHINE COAST
Visit the Sunshine Coast the coast is a foodie's haven with over 400 experiences, and you can create your own route.
TAS
Discover Tasmania escape the heat and enjoy milder temperatures with 12 road trip itineraries to choose from you'll wish you had more time.
NT
Northern Territory has breathtaking landscapes, unfortunately it is the Wet season, so file this link away until the Dry season (May to October).
WA
Western Australia has amazing road trip itineraries ranging from 1 to 13 days, tackle them individually or string a few together, you won't regret it
SA
South Australia all you need is a sense of adventure – there are fantastic 3-day itineraries which provide plenty of scope to discover different regions and numerous activities to enjoy.
Redspot Car Rentals (operating as Enterprise Rent-A-Car) have counters at all major airports – so you can pick up your rental and start your road trip immediately. Book early to avoid disappointment.