It's no co-incidence that the beaches of far northern NSW have long attracted dreamers, artists, surfers and devotees of the good life.
The saside community of Kingscliff, an intoxicating blend of casuarina – framed beaches and a fetchingly low slung 70's style settlement conjures the notion of sea-side holidays in simpler times.
With the 30 kilometre long beachside bike track on our doorstep, it's fun to ride our bikes to Kingscliff's large lagoon for a snorkel or to visit other nearby beaches, the Cudgen Nature Reserve or the shops.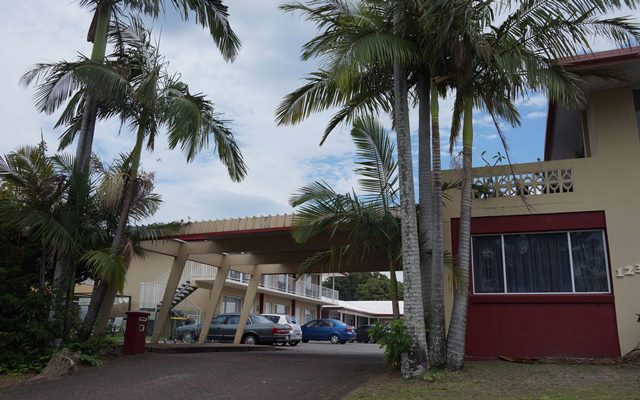 There's compelling reasons not budge from Kingscliff, or, for that matter, from our magnificent abode. However, the entertainment options of the Gold Coast and picturesque reminders of its holiday hot spot history are only a 25-minute drive away. If you're a fan of groovy architecture, check out Gold Coast Open House events.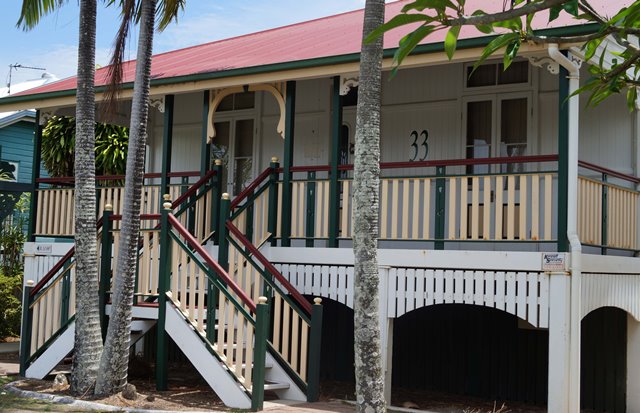 Cruising the back blocks of Tweed Heads and Coolangatta, Miami and Burleigh Heads, we're rewarded with festive blasts from the past:  antiquated Queenslanders painted in candy colours, knock-em-up-quick -fibro houses and art deco gems such as the Southport Town Hall.
An essential immersion here is the snorkelling trip to Cook Island, run by Watersports Guru. Within minutes of jumping in, I'm ogling huge turtles and all manner of curious fish. There's plenty of gelato- coloured corals also. In the summer months, manta rays frequently make an appearance.
Watersports Guru also gives surf lessons at Kingscliff and has stand up paddle boards for hire.