Western Australia is perfect for road trips any time of year, but throw in sweeping carpets of dazzling wildflowers against big blue skies, rugged national parks and stunning coastlines, and NOW is the perfect time to visit.
Book a Redspot Enterprise car and go on an amazing road trip. Redspot has two WA locations – Perth Airport arrival terminals and Perth CBD.
Western Australia is home to the largest collection of mind-boggling wildflowers on Earth with over 12,000 species. Plus, an incredible 60% of these can only be found in WA – we're not surprised, this is a remarkable country! And, we think you'll agree that the following locations are worth driving to: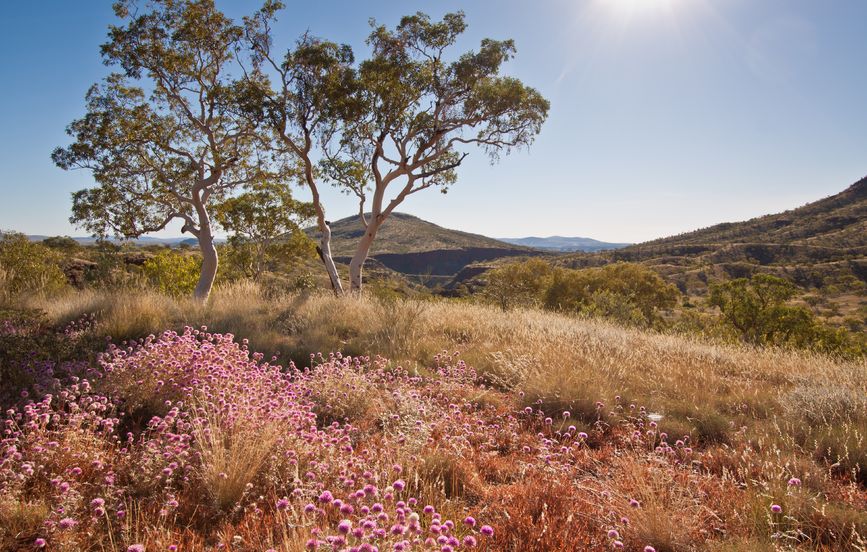 Head North
Lesueur National Park – 3 hours' drive north of Perth

A must-see for all wildflower lovers with more than 900 species of flora identified within the park. A visit during wildflower season will reward you with a profusion of colour which covers much of Lesueur National Park. Drive to the top of Mount Lesueur for a magnificent panoramic view across the park and the pretty coastline of Green Head. The Park is one of the most significant reserves for flora conservation in Western Australia. Several species cannot be found anywhere else in the world and have been included on an endangered list. The Park is also home to more than 100 species of birds that rely on the flora for their survival.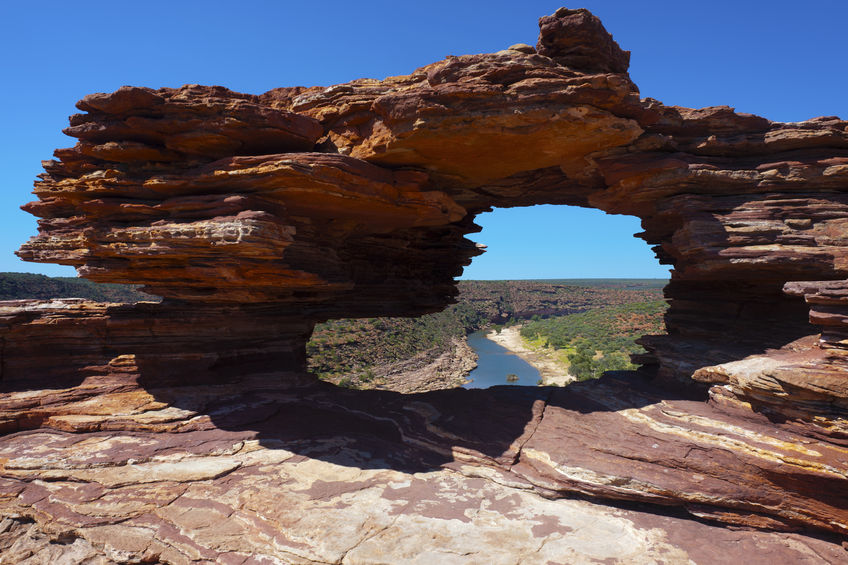 Kalbarri National Park – 6.5 hours' drive north of Perth
Kalbarri National Park surrounds the lower reaches of the Murchison River, which has cut a magnificent 80 km gorge through the red and white sandstone to create amazing formations that make the jaw drop. Nature's Window/The Loop, Z-Bend and Hawks Head being spots to definitely stop at. Kalbarri's wildflowers are at their best in spring and early summer with over 1,100 varieties of wildflowers, from Grevilleas to feather flowers.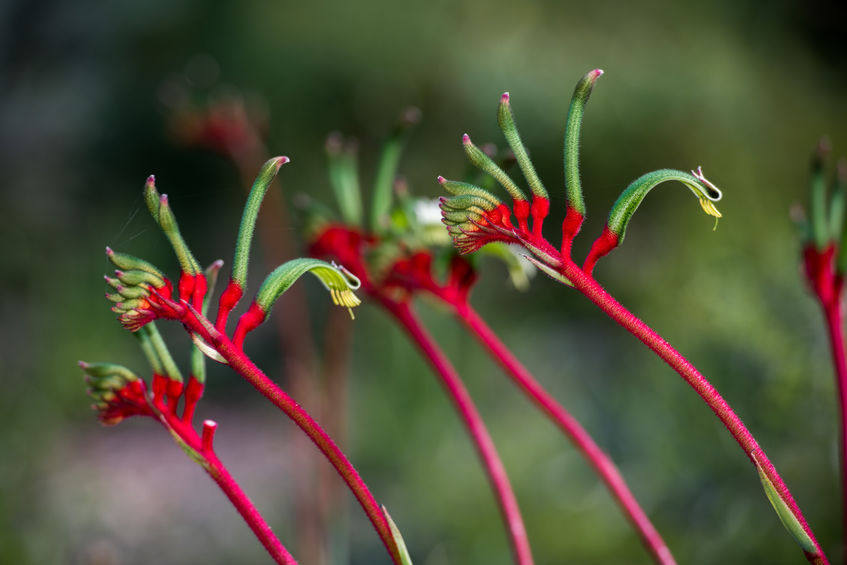 Or…go South
Stirling Range National Park – 4.5 hours' drive south west of Perth
Beautiful and pristine Stirling Range National Park near Albany is famous for its colourful, staggering range of wildflowers – more than 1,000 different species, some of which again can only be found there. There are camping grounds at Moingup Springs and plenty of motels, B&Bs, cabins and pub accommodation at Mount Barker, if camping is not for you.
Go bushwalking during spring time and you'll be sure to see mountain bells, banksias and orchids. Birdlife abounds in the park making it an ideal place for bird watching. You can see large numbers of parrots and emus, while other common animals are wallabies and kangaroos.
After you're finished at the park, pop on down to Albany and the whaling station.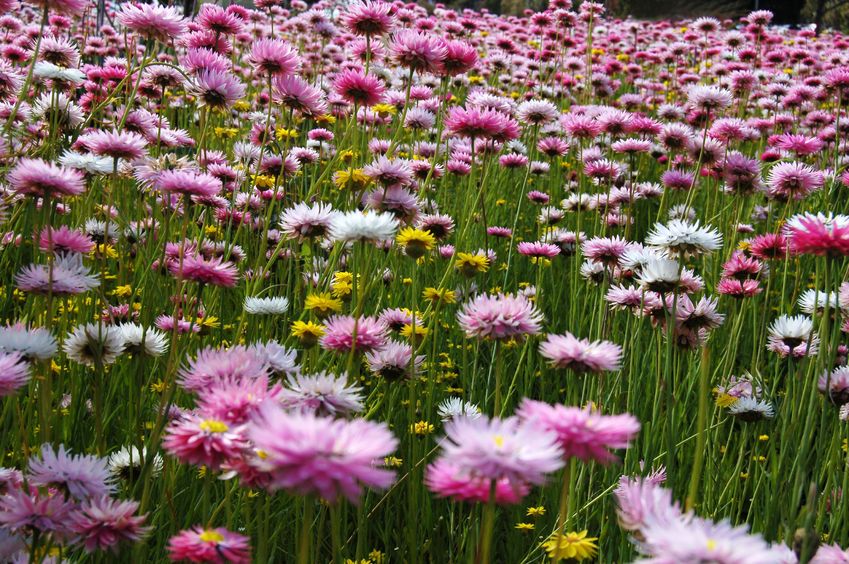 P.S Don't forget your camera!