Businesses often have to visit other states for their work. But when they get there, how can they get around? Taxi? Bus? Train? All of these are feasible options, but none compare to the ease, cost or convenience of a hire car. And with Redspot Car Rentals, you can get even more with our Business Club.

We are an airport car rental company that works hard to offer affordable, convenient car rental across Australia.Underdog to the core, we understand what it's like to be the little man, and we strive to give our customers the best. With locations in all major cities, we are ideal for business use.
Our Business Club offers discounted rental rates, a great range of vehicles and total transparency. The first step is to sign up and create your company application. Once approved, you can easily start booking cars online, with your personal information stored to make the transaction process faster. You can also fill out an application form with your company's credit card details to streamline the process further.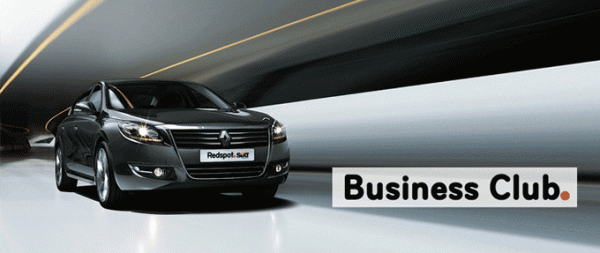 When it comes to inclusions, Business Club members are spoiled with a bunch of great inclusions:
Low rates
$0 vehicle damage waiver
No refuelling sting
Unlimited free toll use
Half price extras.
and much more
Not only this, but as a Business Club member, you also get a dedicated priority support line for everything from making a booking to assisting with any problems or queries. Find out more about Business Clubs inclusions here.
So, if you don't want to wait at the bus stop or pay astronomic fees for a taxi, then choose Redspot Car Rentals Business Club. To find out more, call us on 1300 668 810 within Australia, or visit the Programs page and see what makes being in the Business Club so good.
If you are after a great deal on a rental car for your next holiday or business trip, then we can help you. We have a new model fleet of vehicles to choose from, as well as being located inside most Australian airport terminals.