At Redspot we know that our cars need regular tender loving care to perform well. The same philosophy should be applied to everyone's amorous relationships ­– the grass is always greener when it is watered.
So, if you're thinking about getting away with the one you love this Valentine's Day – look no further. Simply book your Redspot rental and take off to one of our romantic locations.
Australian Capital Territory: Canberra
When you think of romantic cities, rarely does Canberra spring to mind. However, don't let its political dullness deter you. Hire a car at Canberra airport and drive up to Scope Mount Stromio to enjoy a Star Gazing Friday Night dinner for two. After your meal use the Mt Stromio telescopes to gaze at the universe. In the daylight, there are heaps of museums and galleries to visit and Canberra looks amazing from a hot air balloon, especially with a tipple upon landing.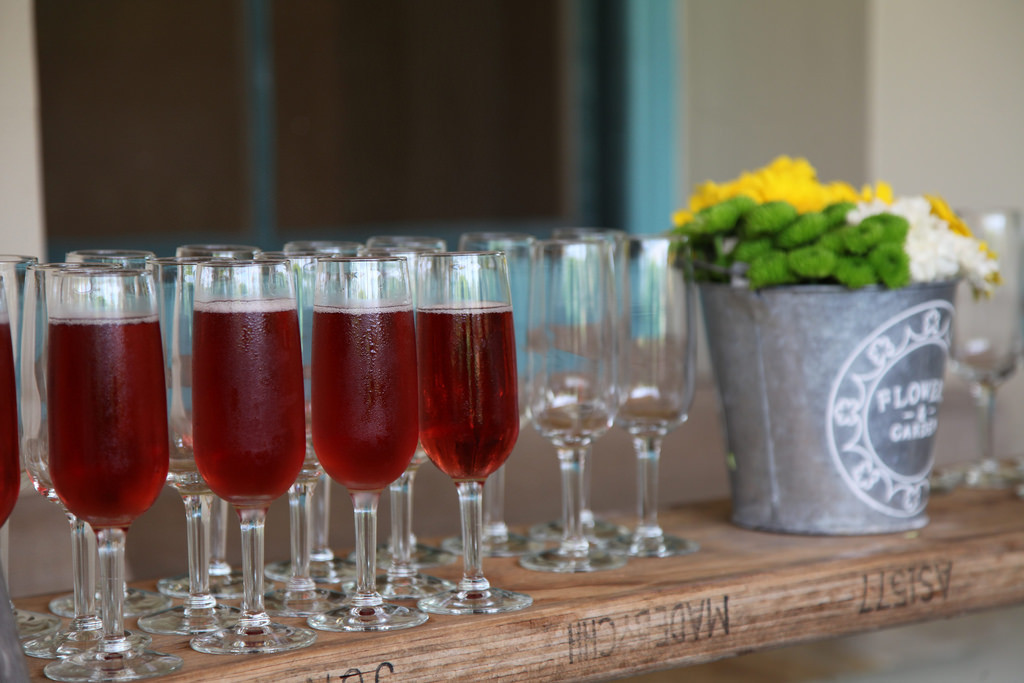 New South Wales: Hunter Valley
Wine, wine, wine – this the nectar of the gods, including Venus. The Hunter Valley is perfect for a romantic getaway – rolling green hills, vineyards, great food and plenty of accommodation options. Plus, it's only a short driving distant from Sydney or Newcastle – where you can collect your Redspot car.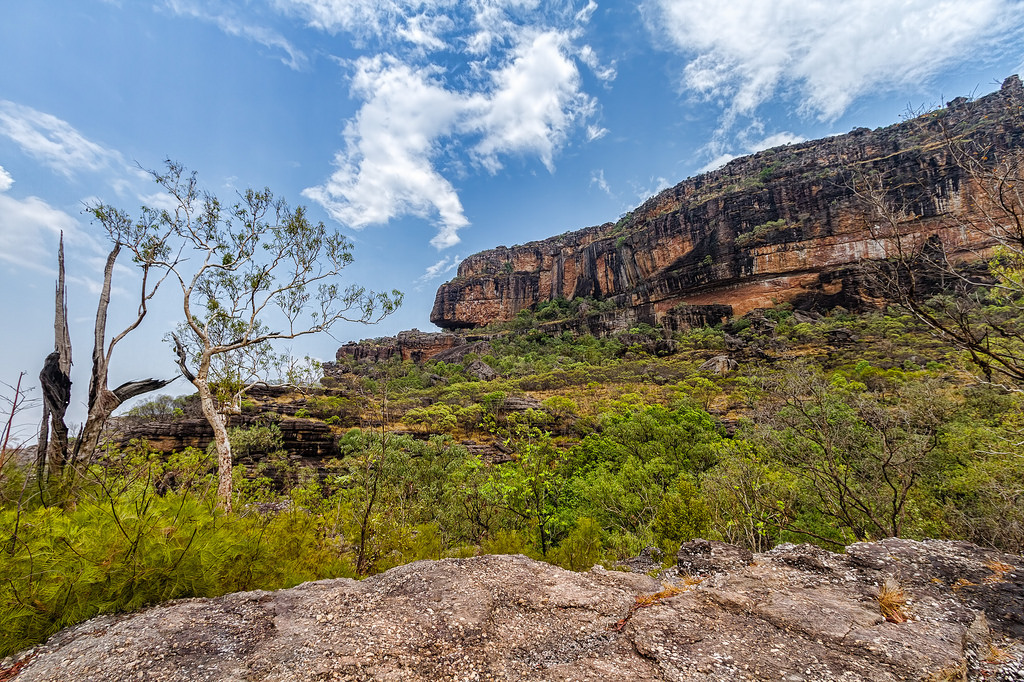 Northern Territory: Kakadu National Park
The top end calls for a top-shelf romantic adventure. Hire a Redspot car from Darwin Airport and head for Kakadu National Park. You can choose to stay in resort-style hotels or affordable self-contained cabins. Stunning scenery including: stunning waterfalls, wetlands and sandstone escarpments, aboriginal rock paintings and amazing wildlife should add a passionate spark to your relationship.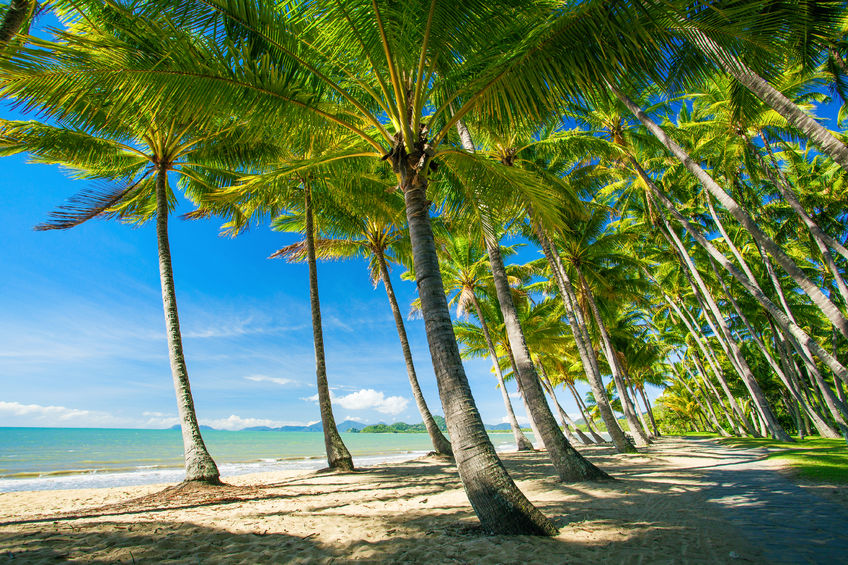 Queensland: Palm Cove
Warm balmy nights, pale pink sunrises and tropical beaches – Palm Cove is located between Cairns and Port Douglas – a beautiful sandwich of delightful. Pick up your car from Cairns Airport or Cairns downtown.

South Australia: Adelaide Hills
Food and wine go hand-in-hand with romance, especially in "them-thar-hills." The Hills' appeal is its strong European influence which is evident in the architecture, crafts, food and wine. Only a short 20-minute drive from Adelaide CBD, you and your partner can indulge your love, as well as, your love of a long lunch or two, drives through stunning scenery and affordable rentals from Redspot Adelaide.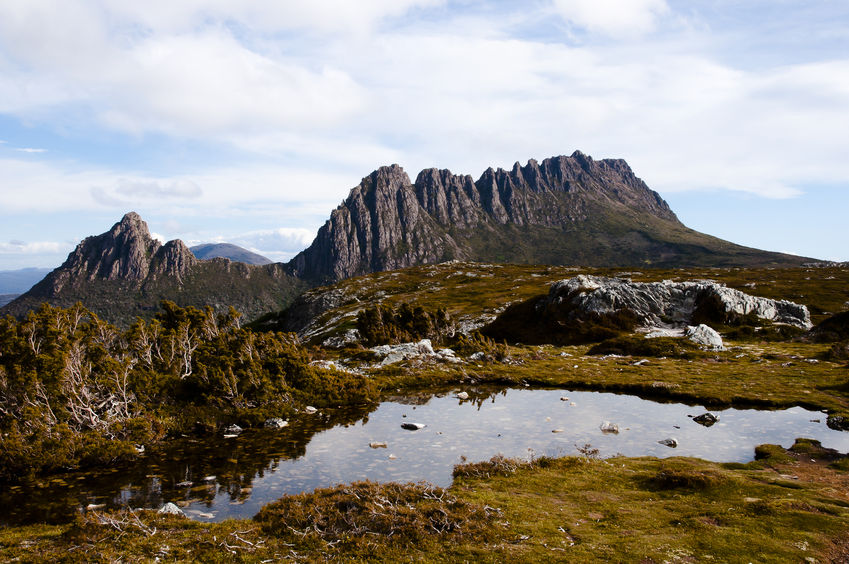 Tasmania: Cradle Mountain
Cooler weather is perfect for snuggling up in front of an open fire, throw in a bottle of red and bingo – romance! Crisp days filled with alpine beauty and hiking through stunning wilderness are what loving dreams are made of. And, the best part is that Cradle Mountain is only a 2.5-hour drive with Launceston Redspot car hire.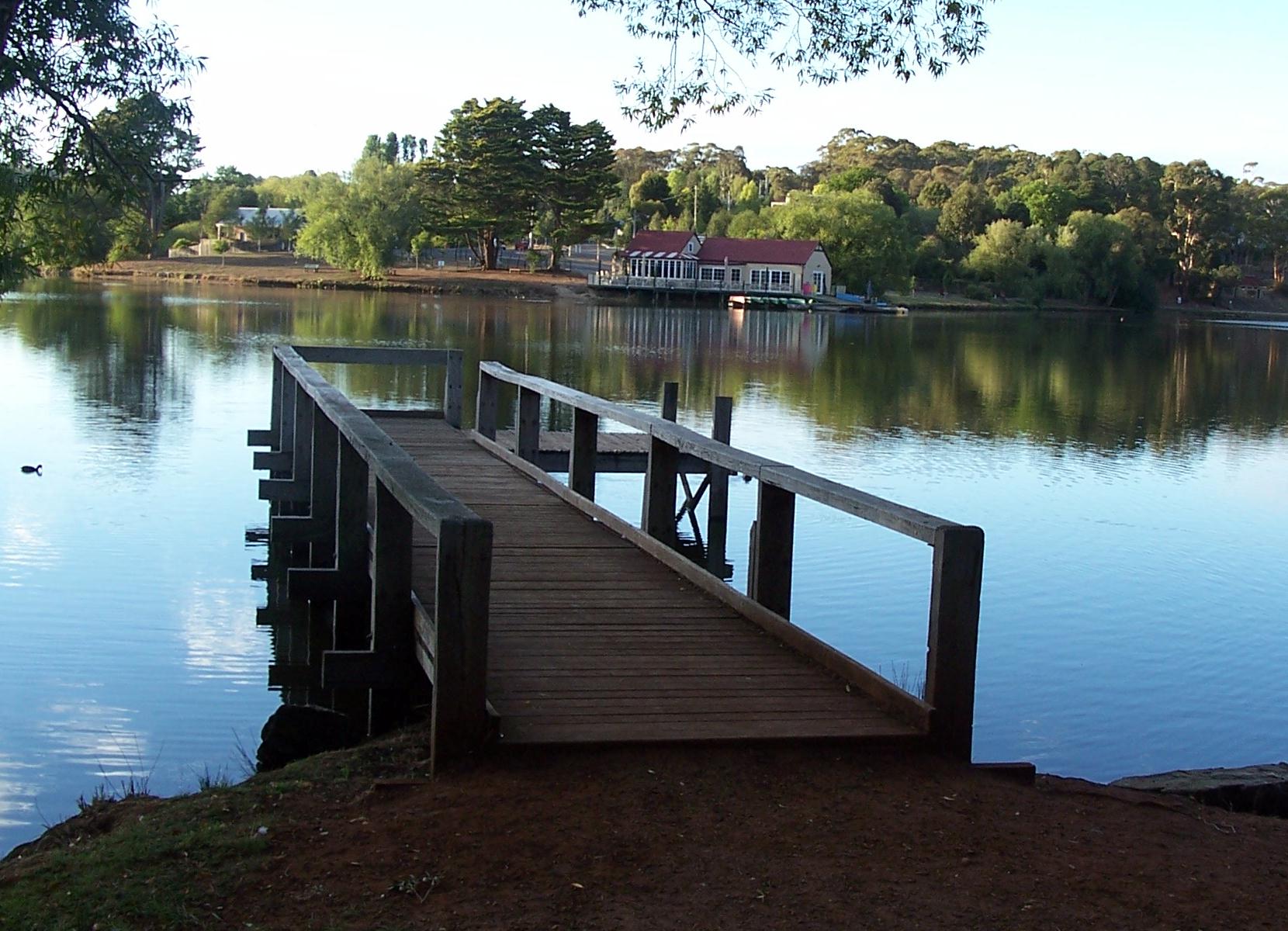 Victoria: Daylesford
We all need pampering as a couple and Daylesford is the perfect spot to relax and spa in. Located in the heart of spa country with Australia's highest concentration of natural springs, it's also the home of Mount Franklin mineral water. After a day of unwinding, kick back and enjoy the region's great restaurants. There is accommodation for all budgets making this getaway affordable and only an hour's drive north-west from Melbourne City.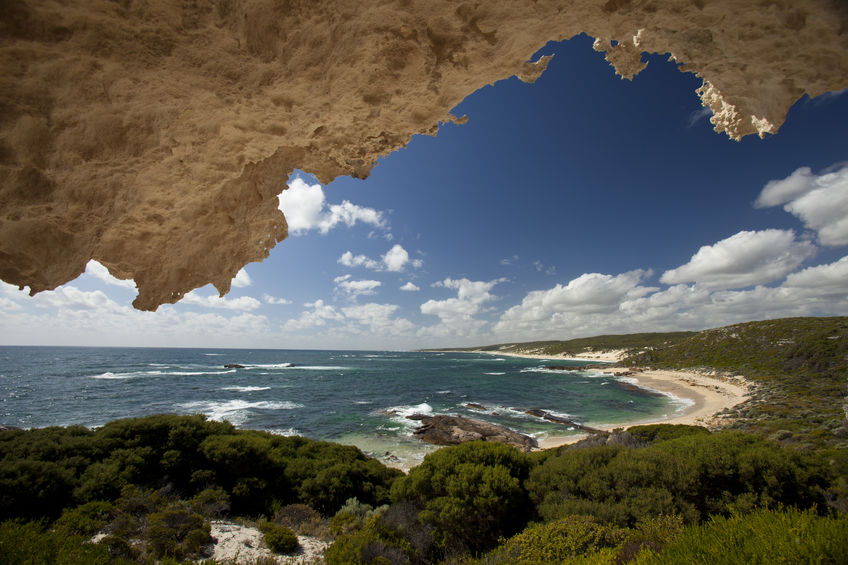 Western Australia: Margaret River
Why do romantic getaways always involve food and wine? Margaret River is the perfect location to discover the answer to this age-old question. Beautiful scenery, including deserted beaches and limestone cliffs, wineries and gourmet eateries, plus luxury accommodation provide some helpful glues. A three-hour drive from Perth – make this an easy mystery to unravel.
Remember, the course of true love never runs smooth…but with a Redspot rental and a little romance, hopefully yours will.
Happy Valentine's Day from Redspot!